The Income Tax Department of India has sent notices to over 5 lakh taxpayers between April and August 2023 for having zero or low advance tax payments.
Income Tax Department Sends Notices to 5 Lakh Taxpayers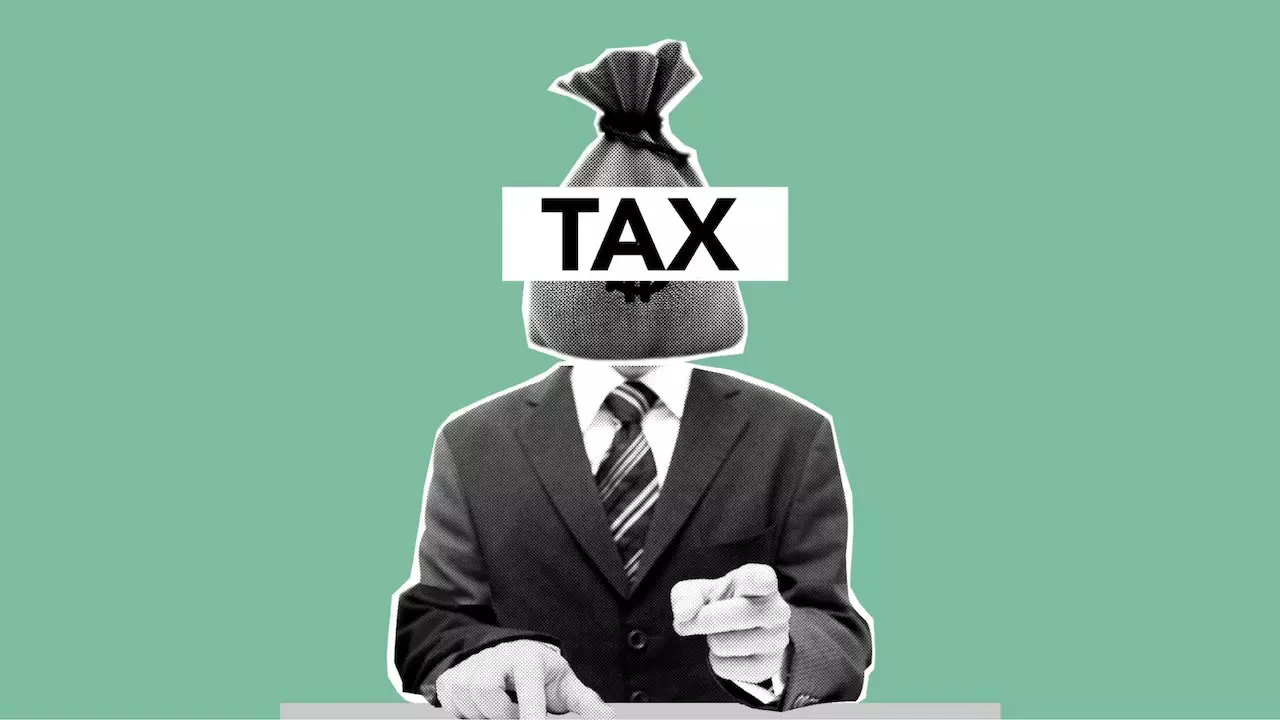 Read Also: Horrific Case: Woman Allegedly Gang-Raped by Husband and Sons Over Three Months in Mumbai.
The IT department has sent these notices after analyzing the data from the previous fiscal year and the data from the first quarter of the current year. The analysis shows that the taxpayers have paid lower taxes than higher-value spending, which leads to a mismatch. The actions have been taken just a few days before the second installment of advance tax due by 15 September 2023.
To get more out of our exclusive news, Follow us on Facebook and Instagram.