Last week people started to panic when a report was shared on social media regarding the "Internet apocalypse." As per the report, there is a high chance that a solar storm will likely hit the earth by 2025, triggering the global collapse of the internet infrastructure. Later on, it was found that it was not an official report, but still, various people have been concerned about it.
Solar Storm Expected to Hit Earth on 13 July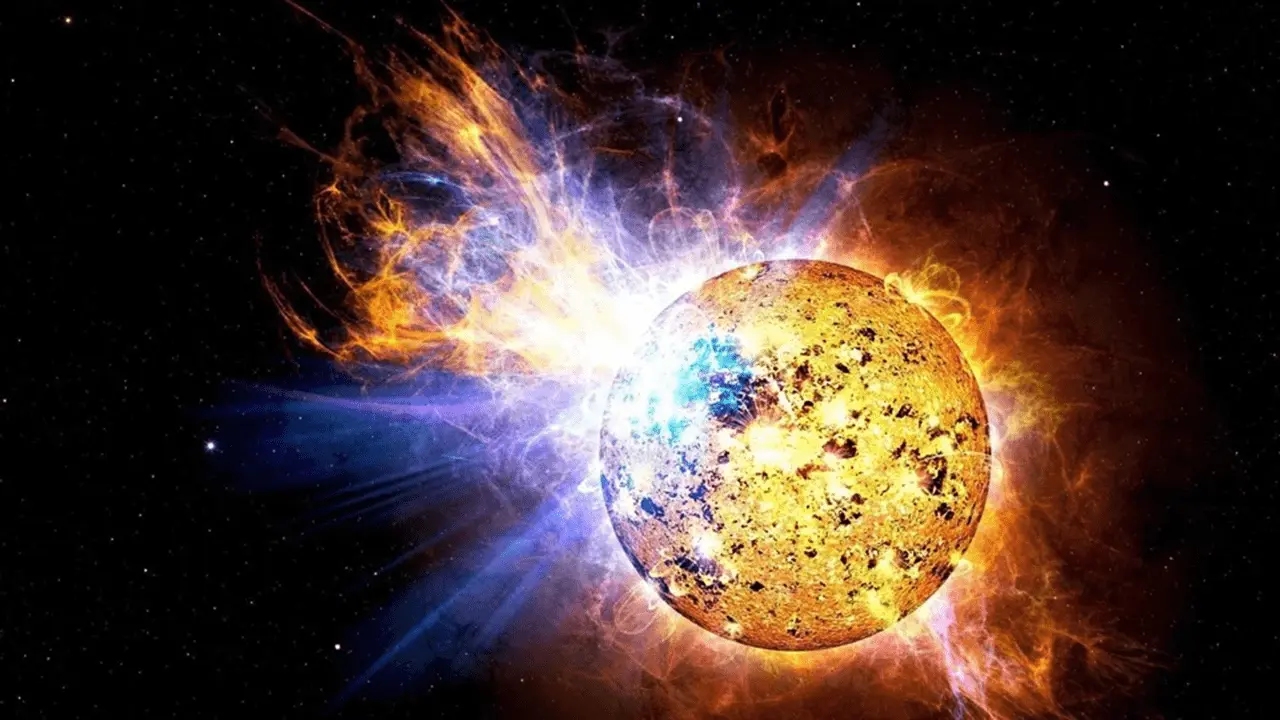 Read Also: Secure Your iPhone Photos Before They're Gone.
There are chances that a powerful solar storm might hit the earth someday, which could collapse the internet infrastructure. Still, it is not possible to predict when it could impact the Earth because we don't have enough resources, for now, to predict when a solar storm is going to hit the Earth.
While there is no threat to Earth for now about any internet Killer solar storm, a dangerous storm is still coming towards the Earth as per a report by NASA.
As per a report by SpaceWeather.com, there are chances that we can see Minor G1-Class geomagnetic storms on 13 July 2023 as CME is expected to pass close to the earth on that day. As per NASA, a close encounter could be seen that can disturb the earth's magnetic field and result in high-latitude auroras. In Simple, we can say that a solar storm will likely strike Earth tomorrow, 13 July 2023.
Nasa has predicted that it can hit the Earth. Still, there is some mismatch between NASA's report and NOAA – National Oceanic and Atmospheric Administration's report, which said it could miss and pass near the Earth. It is difficult to predict whether CME will spark a storm or not. If it hits the earth, you should know the seriousness of the situation.
A G1-class geomagnetic storm has been defined as a minor storm that can result in the spark of auroras in higher latitudes. It can heat the air and create drags in the earth's lower orbit. Thus it can damage smaller satellites present there. It can further block low-frequency radio waves or some wireless frequencies, such as GPS, which are primary use for emergency services and navigation.
To get more out of our exclusive news, Follow us on Facebook and Instagram.