People are becoming very creative as they develop new ways of executing their crimes. Recently a video has gone viral on social media, where two men were caught doing animal abuse. As per the viral video, it has been seen that two men were forcing a horse to smoke weed.
Animal Abuse – Men Forces Innocent Horse to Smoke Weed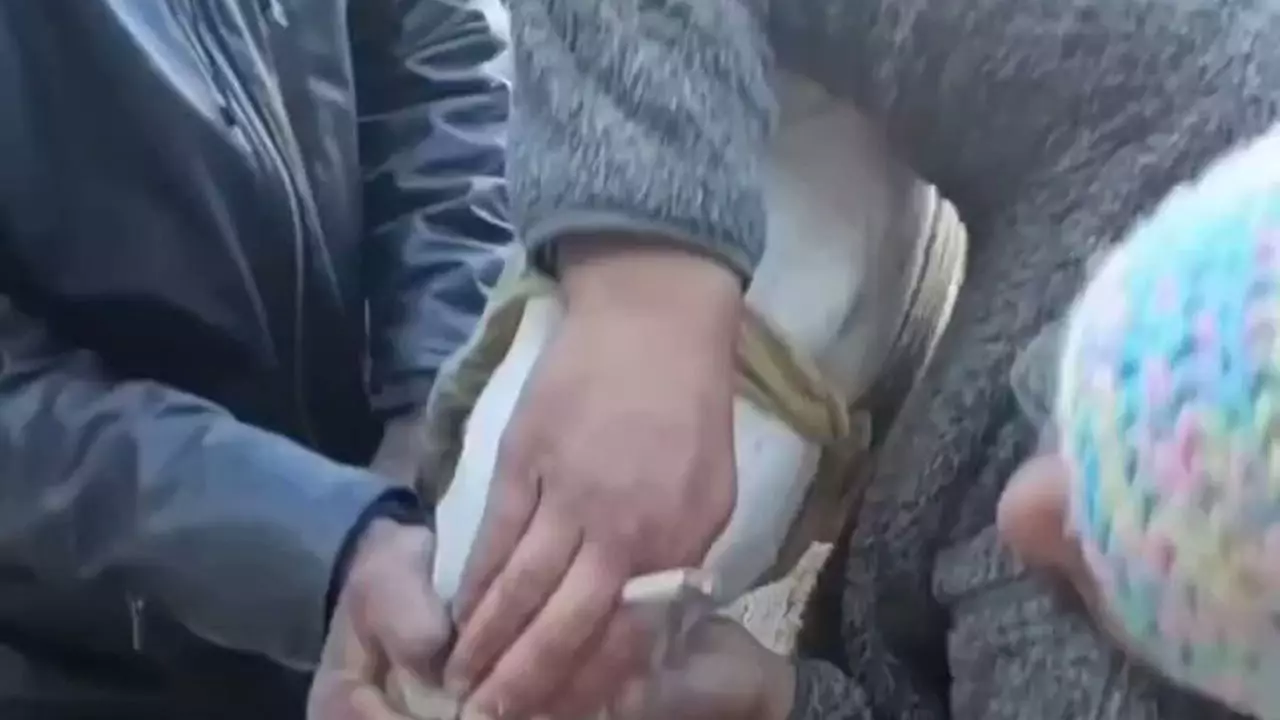 Read Also: Hotel Bill Evasion Scandal: Ankush Dutta, Who Stays at a 5-star Hotel for 2 Years, is Not Paying ₹58 Lakh Bill.
As per the video, the incident occurred on the way to Kedarnath temple. Animal lovers are making this video viral on social media to get the attention of the police on this matter So that they can catch the accused and take strict action against them.
In response to this viral video, local police have said that they have started their investigation and looking to identify the men shown in the video behind the animal abuse for forcing the horse to smoke weed.
To get more out of our exclusive news, Follow us on Facebook and Instagram.