PM Modi discussed significant gains during his US visit, including Tesla CEO Elon Musk. After the US visit, Along with Elon Musk, CEO Of Google Sundar Pichai, and CEO of Amazon, Andrew Jassy, also announced their investment plans in India.
Amazon and Google Unveil Major Investment Plans In India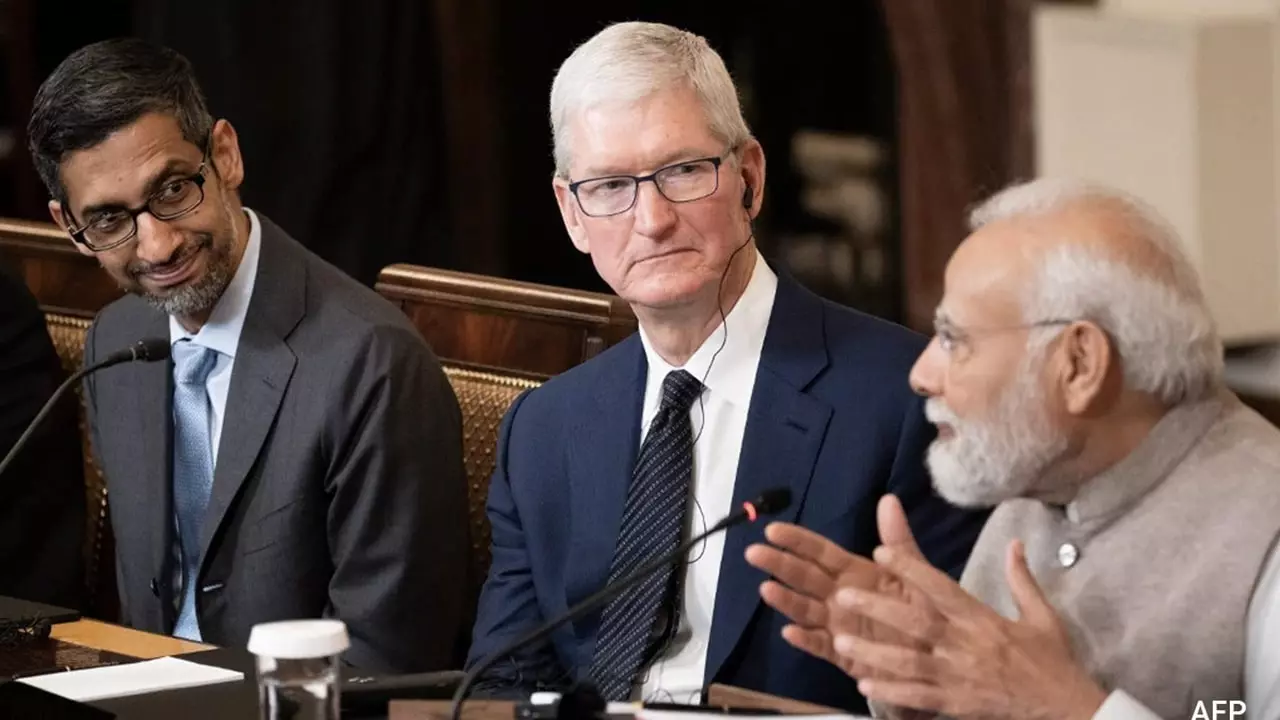 Read Also: Illegal 'Dabba Trading': Share Broker Arrested for ₹4,672 Crore Scam.
The main focus behind these investments is to promote local language content, digital transformation, create employment opportunities, and boost the export of Indian products globally. During the Meeting between Google CEO Sundar Pichai and PM Modi, Pichai revealed his plans to open a global fintech operation center in GIFT City, Gujrat.
The aim behind this move is to expand the company's presence in India and also take the leverage of a growing digital economy. As per official reports, Pichai has also revealed that they plan to invest $10 billion in the India Digitization Fund.
To get more out of our exclusive news, Follow us on Facebook and Instagram.