A 5-start hotel in Delhi has reported suffering a loss of Rs. 58 lakhs as one of their guests, who lived there for two years, checked out without making any payment.
Hotel Bill Evasion Scandal
Read Also: Brave Actress Comes Forward: 'Taarak Mehta Ka Ooltah Chashmah' Producer Asit Modi in Hot Water over Sexual Advances.
The hotel Roseate House in Aerocity, near the Indira Gandhi International Airport, has now complained to IGI Airport Police Station. As per the FIR lodged by Mr. Vinod Malhotra, who is an authorized representative of Bird Airports Hotel Private Limited, which is operating Roseate, A guest named Ankush Dutta stayed in their hotel for 603 days and checked out from the hotel without paying a single penny. The staying cost of the guest has been estimated at Rs. 58 lakhs.
As per the FIR, the head of the Front Office Department of the hotel, Mr. Prem Prakash, who has been authorized to decide the room rates and had access to the hotel computers for tracing the dues of all the guests of the hotel, has allowed Dutta to stay for this extended period by violating the hotel norms.
Hotel management has suspected Prakash of manipulating their software which keeps track of all check-ins and outs and allows guests to stay at the hotel. They also accused Praksh of receiving some cash for doing this from the guest, which led to the Hotel Bill Evasion scandal of Rs. 58 lakhs.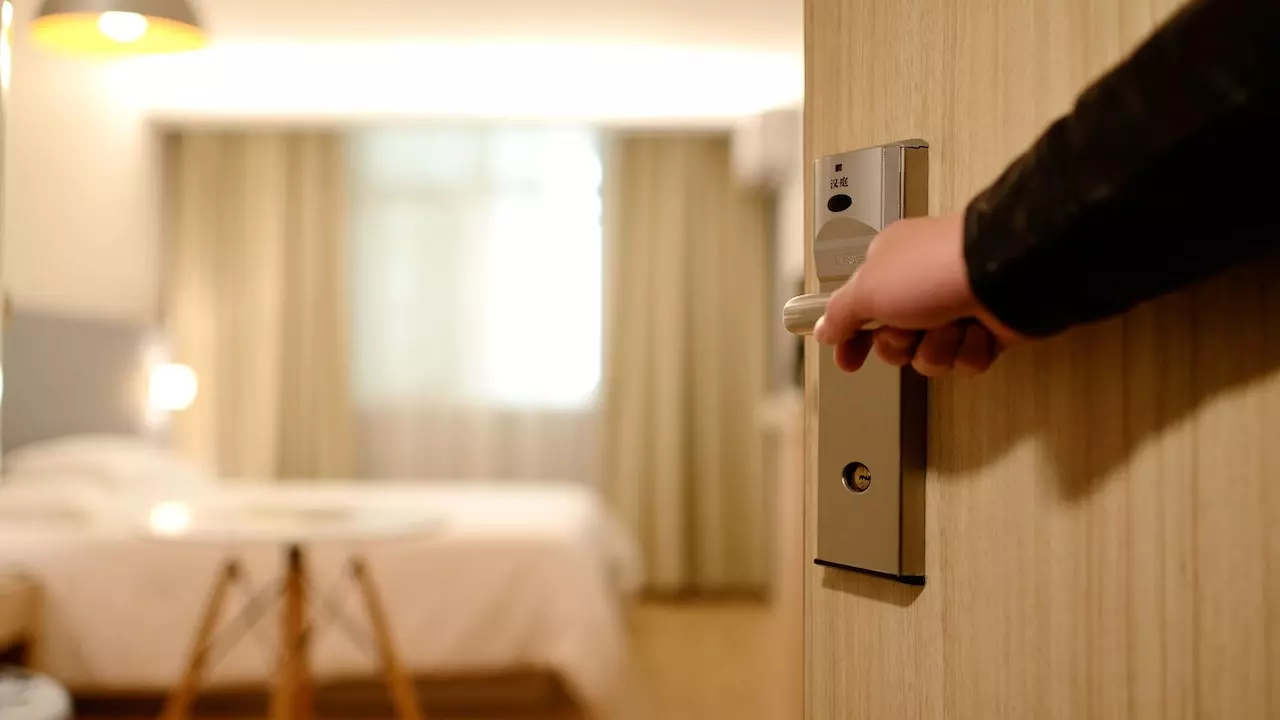 Hotel management has alleged that Dutta checked in on 30 May 2019 for one day and had to check out the next day, but he keeps extending his stay till 22 January 2021. And some of their hotel staff, including Mr. Prem Prakash, have helped him in this Hoel bill evasion scandal by alerting several entries from their Hotel management software.
As per the hotel norms, if any guest's dues remain for more than 72 days, then the authorized person must inform the CEO or finance manager for further instructions. But Prakash didn't do so, which led to this hotel bill evasion scandal.
Hotel management also reported that Dutta had paid three cheques on different dates of Rs 10 lakh, Rs 7 lakh, and Rs 20 lakh, but all of these cheques had bounced. Even then, Prakash didn't bring the attention of his seniors.
To get more out of our exclusive news, Follow us on Facebook and Instagram.