On Saturday, Elon Musk said that he had not started training yet, but if he says the cage fight with his fellow billionaire seems to be in shape, he will start training for this cage fight between Elon Musk and Mark Zuckerberg.
Elon Musk vs Mark Zuckerberg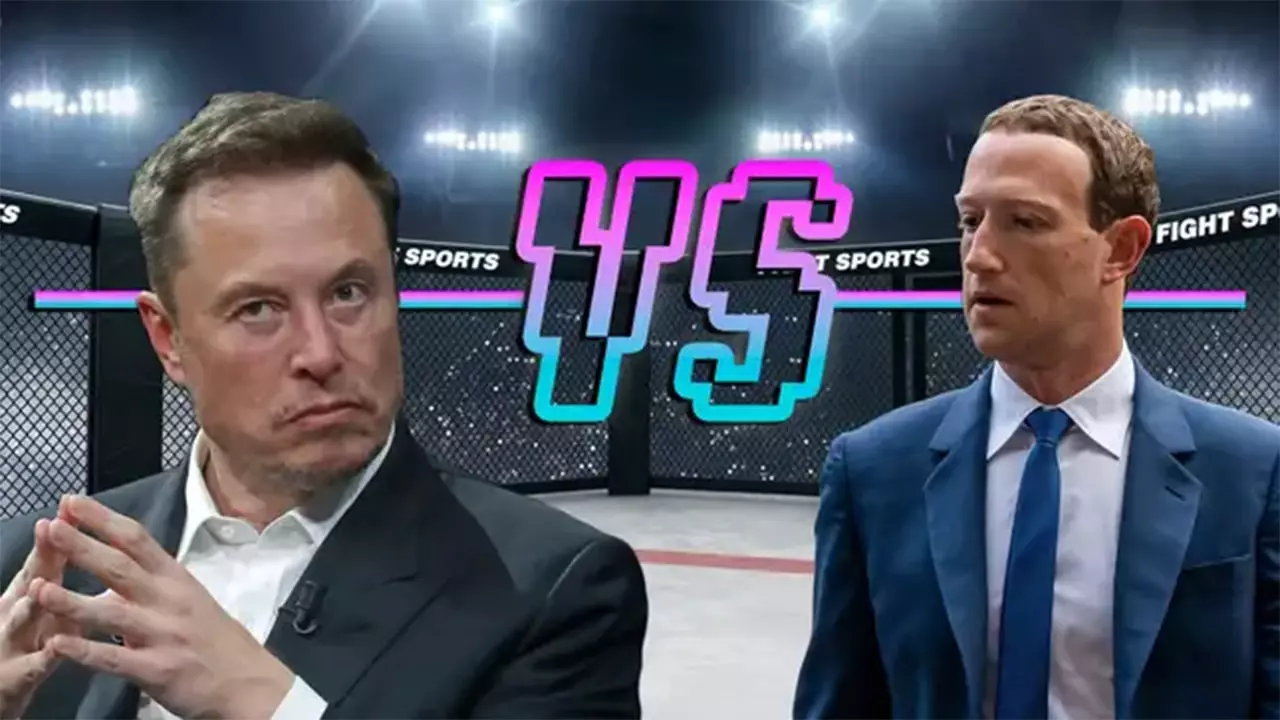 Read Also: India's 75 Years of Freedom: PM Modi's Gift of 7.5-carat Lab-Grown Green Diamond to First Lady Jill Biden.
Twitter owner and Tesla CEO Elon Musk announced last Tuesday he is ready for a cage fight with Facebook's owner Mark Zuckerberg who has been trained in jiu-jitsu. In his conversation with Ashlee Vance, the author of the book on Elon Musk and the space race, Musk revealed that he had not yet started his training, but he was sure if this would happen.
Musk further said this cage fight could go badly if Zuckerberg took it seriously. So what are your views on this one on one Elon Musk vs Mark Zuckerberg cage fight?
To get more out of our exclusive news, Follow us on Facebook and Instagram.