US Duct Tape Incident – Schools all over the world have followed a dress code for a long time. While Indian schools follow a uniform system, other countries allow their students different approaches. Students can wear what they want but within the limit of their dress code so that there will be decent clothing. Same with the US schools, where students are not allowed whatever they like to promote fashion. They must have to follow the dress code of their school.
Ripped jeans may be under the dress code, but it becomes a matter of debate when one of the Missouri School teachers just duct taped on her student's ripped jeans to cover her exposed legs.
Missouri Teacher used duct tape to cover the girl's exposed legs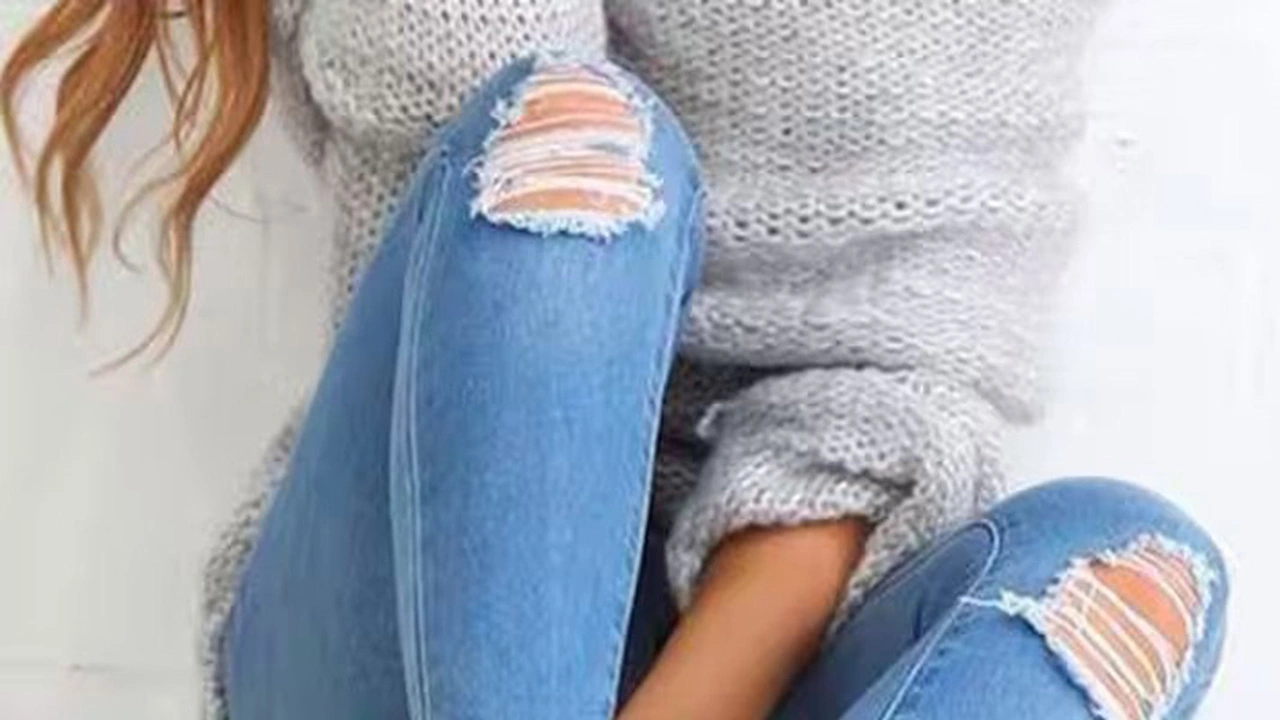 Read Also: Shocking: Live Rat Found in Bread Packet Delivered by Blinkit.
The mother left angry when she learned that her daughter had been treated like this. A teacher duct-taped her daughter's leg to cover the exposed legs from the ripped jeans. The mother said these red tapes lead to allergic reactions to her daughter's skin.
Finding this incident, the mother became too angry and went to the school to take the matter into her hands. She asked the school whether this was acceptable to use duct tape on the skin of her girl? If they had issues with the ripped jeans, was there no need to call the mother first?
Moreover, this was not the first time her daughter wore ripped jeans to school. But this was the first time when there was some complaint related to these ripped jeans. But was it suitable to use red tape on someone's skin?
When the teacher tried to reply to the mother and said that this was not under their dress code, the mother responded angrily that using duct tape on someone's skin is under your rules and regulations. Further, she said that the school had hummilated the kid as she had to use an overcoat to cover the red tape on her legs. Also, her daughter suffered from eczema, and duct tape had reacted to the skin.
The mother also posted a video on social media asking whether her reaction was justified in being pissed off on this matter? That her child has been duct taped by some of the US teachers? It was such a humiliation to children. They should first contact the parents and complain.
Some social media users have also reacted to this incident, saying that the school should complain to the parents first.
What are your views on this duct tape incident by the US school and how the teacher should be punished? Or do you think the kids should be allowed with these ripped jeans? Please feel free to share your opinions with us as well.