A Boy Died in TikTok Challenge
A 13-year-old boy died while making a video for a sick Benadryl challenge. His friends filmed him to upload on the Chinese Platform TikTok.
Jacob Stevens made a video on a viral challenge and took over counter-antihistamine medicine to create the illusion. The Boy was being filmed by his friends at home, and suddenly a seizure hit him.
As per his dad, He spent six days on the ventilator because he took a dose that was too high for his body. Also, his father said we could keep him on the ventilator, but he will never open his eyes, smile or talk.
His father is trying to raise awareness against this sick video challenge as this challenge takes the life of his son. He called that day the worst day of his life when medics turned off the life-support machine his son.
TikTok also offered its sympathies to the Family and said we strictly remove this kind of content that promotes dangerous behavior. Our Priority is to make this platform safe for everyone.
We have never seen this kind of content on Tiktok and blocked searches that promote copy behavior. The team of 40,000 members is working to remove volitations and this kind of content to ensure the platform's safety.
Jacob's Family urged the parents to track their children's activity so they know what they are watching on the internet.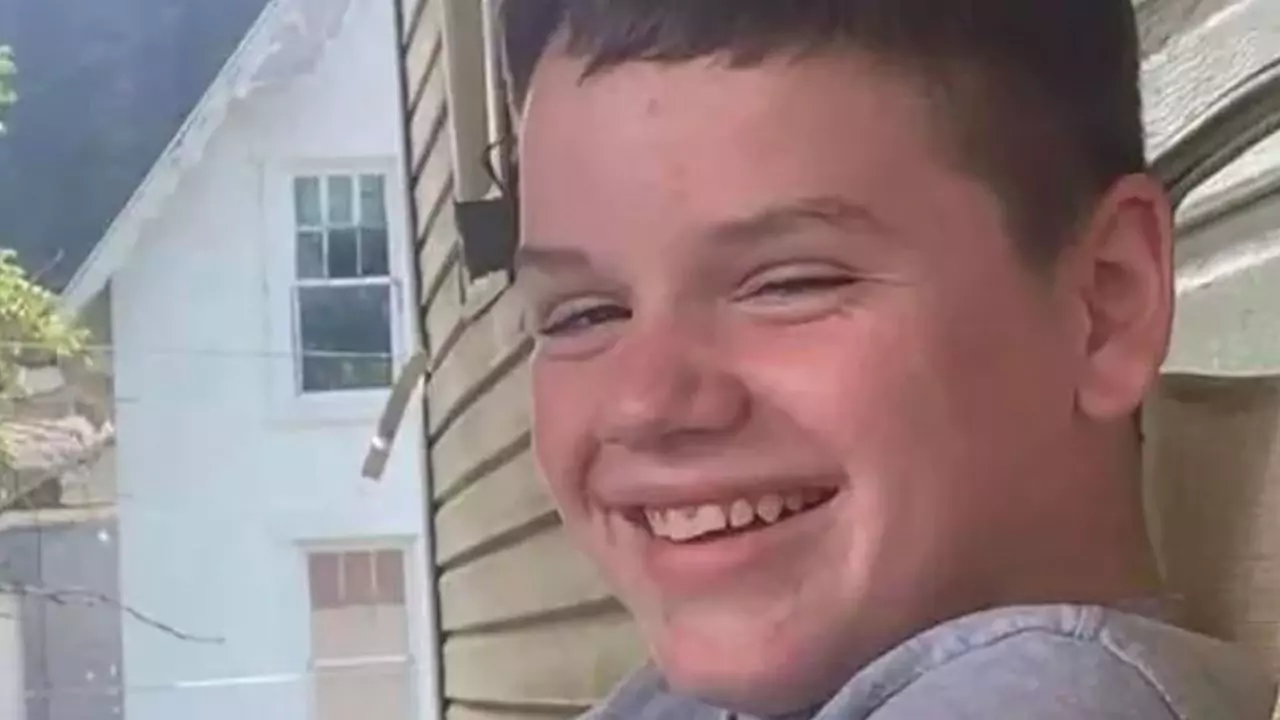 Also Read: TikTok Ban: Montana Passed a Law to Ban TikTok in a State
Justin said I want everyone to know about my son so that you can take care of your children and avoid this kind of mishap.
They also urged lawmakers to introduce age restrictions on the platform and need to ask for ID to verify the users while creating the accounts.
The Sister of Jacob contacted lawmakers to put age restrictions on over-the-counter medicines such as Benadryl.