Teenager Stabbed Over Jealousy – A 16-year-old boy has been killed by his ex-girlfriend's lover and her brother near northeast Delhi's Shastri Park area. Both the accused have been identified as Yamin (18 years), the lover of the girl, and Sahil (20 years), the brother of the girl, who helped the girl in killing the boy.
Teenager stabbed to death over ex's new lover.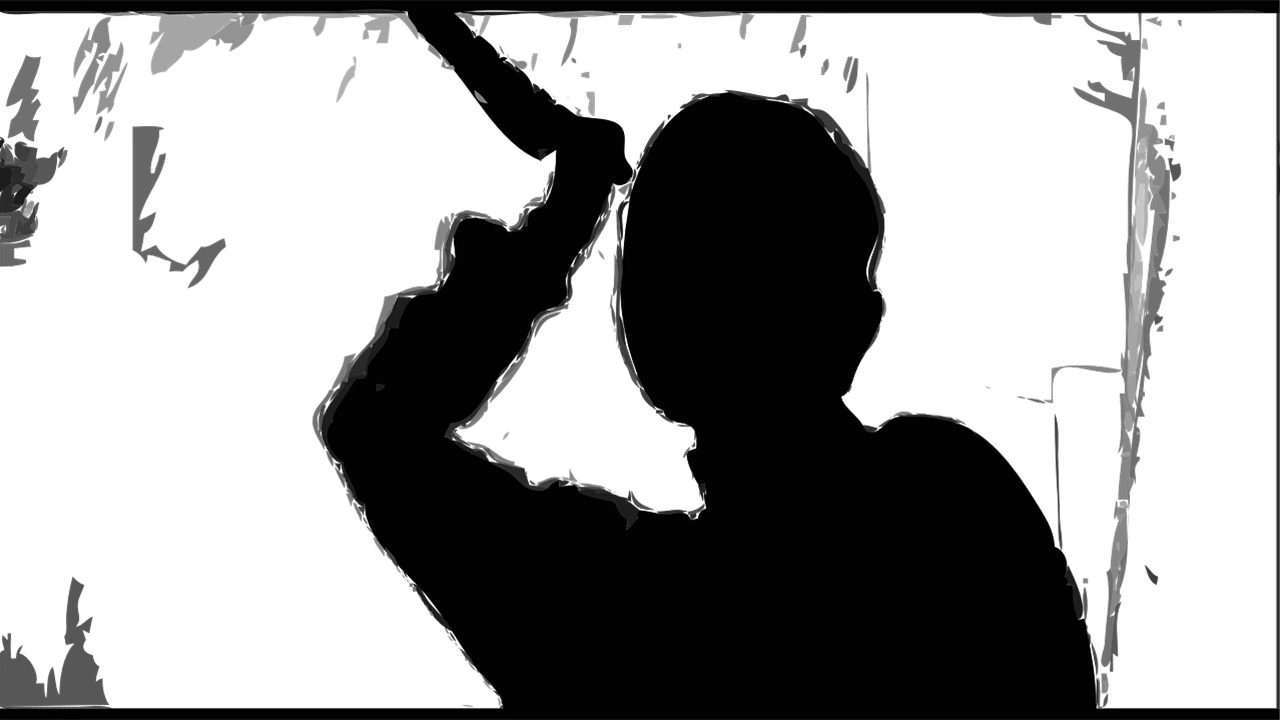 Read Also: 10,000 km of 'Digital Highways' in India by 2025: NHAI's Ambitious Plan.
As per police reports, it has been discovered that the girl was in a relationship with a 16-year-old boy. But the boy has been sent to the observation center in Noiada for four months for some theft case. During that period, girls got feelings for Yamin. But when the boy came free from the observation center, he learned about her new relationship and tried to threaten Yamin and the girl. Sahil, the girl's brother, was also against their relationship.
The matter got to light when police found the body of the 16-year-old boy on Wednesday near 2nd Pushta Road in the Khadar area. The 16-year-old teenager stabbed over the chest, head, and neck. As per the mother of the dead, she last saw the boy on Tuesday at 10:00 PM, when the boy got out to meet some friends after dinner.
During the investigation, police discovered that on Tuesday, Yamin made the last call to the boy when the boy told her mother that he had to meet some friends and leave the house. Police found both Yamin and Sahil near Jaman Masjid, and during the interrogation, both broke out and accepted that they had killed the 16-year-old boy.