A woman has been shot in the Delhi Court Today in an open fire. Police have reported four rounds of fire. After being shot, police has immediately taken action and took the woman to the hospital.
Woman Screams in Pain After Being Shot Inside Delhi Court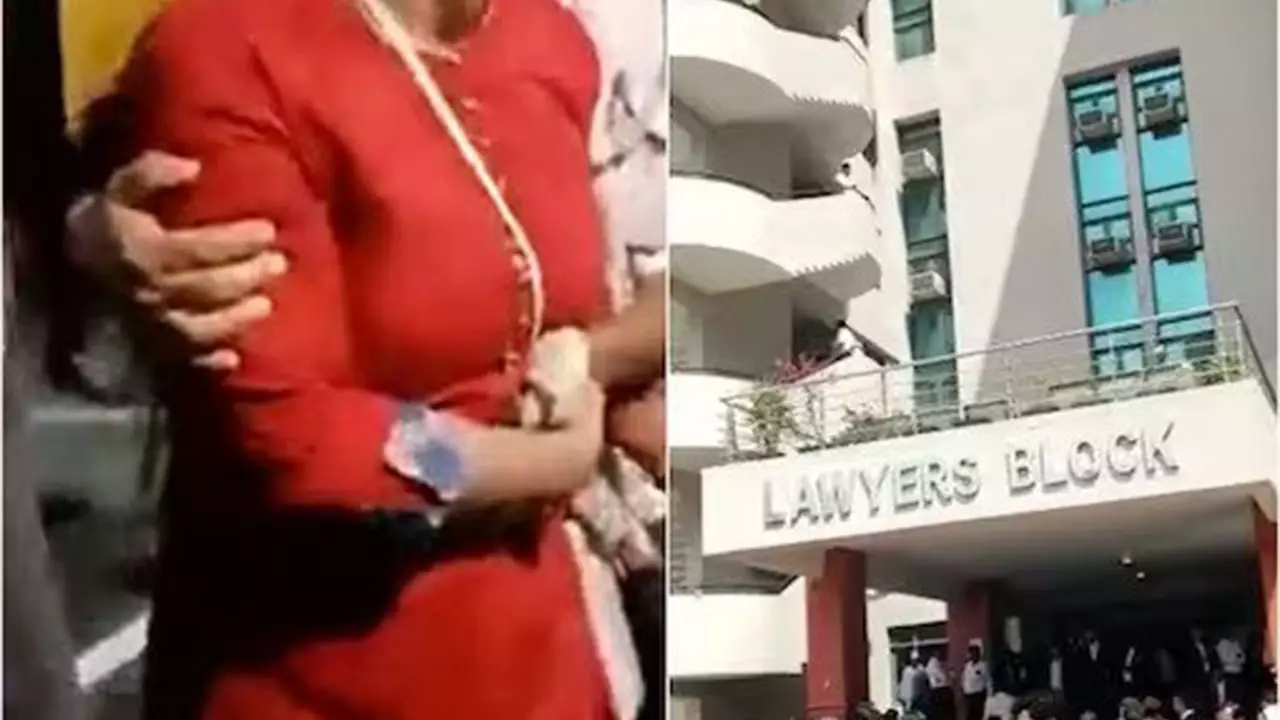 Read Also: 10,000 km of 'Digital Highways' in India by 2025: NHAI's Ambitious Plan.
A video of the incident has gone viral on social media, showing the woman screaming in pain after being shot inside the Delhi court.
Police are investigating the matter and have not revealed anything official yet.
However, this was not the first incident when someone started an open fire in Delhi Court. Last year in September, two gunmen entered the Rohini Court of Delhi and started open fire. Those gunmen were killed by police firing in defense.
The two gunmen, identified as Jagdeep Jagga and Rahul Tyagi, posed as lawyers and entered the courtroom and fired multiple bullets at the gangster Jatinder Maan / Gogi.