Patricia Rite Died at 30
A 30-years old Spanish Influencer Patricia Rite died after battling Skin Cancer. Her Family confirmed she died on April 16 in a statement.
As per Jam Press, Patricia Left us. Her mother and her relatives expect respect in these hard times. Thank you guys who give love and support in these crucial times directly or indirectly.
She frequently posts about fashion and cosmetics content on Instagram and Tiktok with the collective Followers of over 340k. She also worked on 'Mujeres y Hombres y Viceversa' a Spanish dating TV show.
About four years ago she visited a doctor to remove her Birth Mark then Skin Cancer was diagnosed. Even after this news she dedicated herself to her work and started spreading awareness about the condition.
On April 5 she posted a video on Instagram from her Hospital Bed. Also shared about her busy week. She said She went to the hospital for treatment but she got admitted to the hospital and her treated on Friday. Since then she feels body aches and bad vomiting and is unable to move in the washroom. which feels terrible.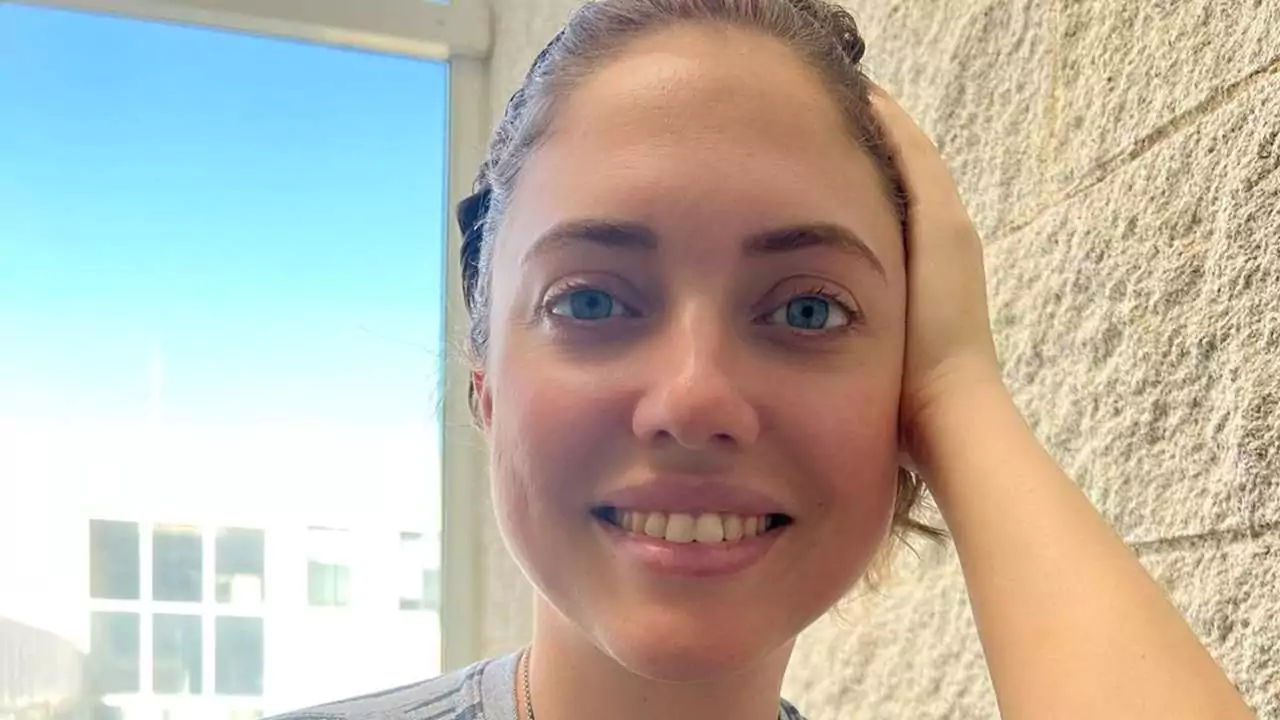 Also Read: 26-years-old Actress Jung Chae-yul was found dead in Her Home
Later, she shared, Today I am feeling stronger and haven't vomited and started eating again. and I'm improving day by day.
The death of Patricia Rite makes her fans sad. Her fans continuously write about her loss.