Razorpay, a fintech unicorn, has acquired BillMe, a Mumbai-based digital invoicing and customer engagement startup, to enhance its offline payment product suite.
Razorpay Acquires Mumbai-Based Startup BillMe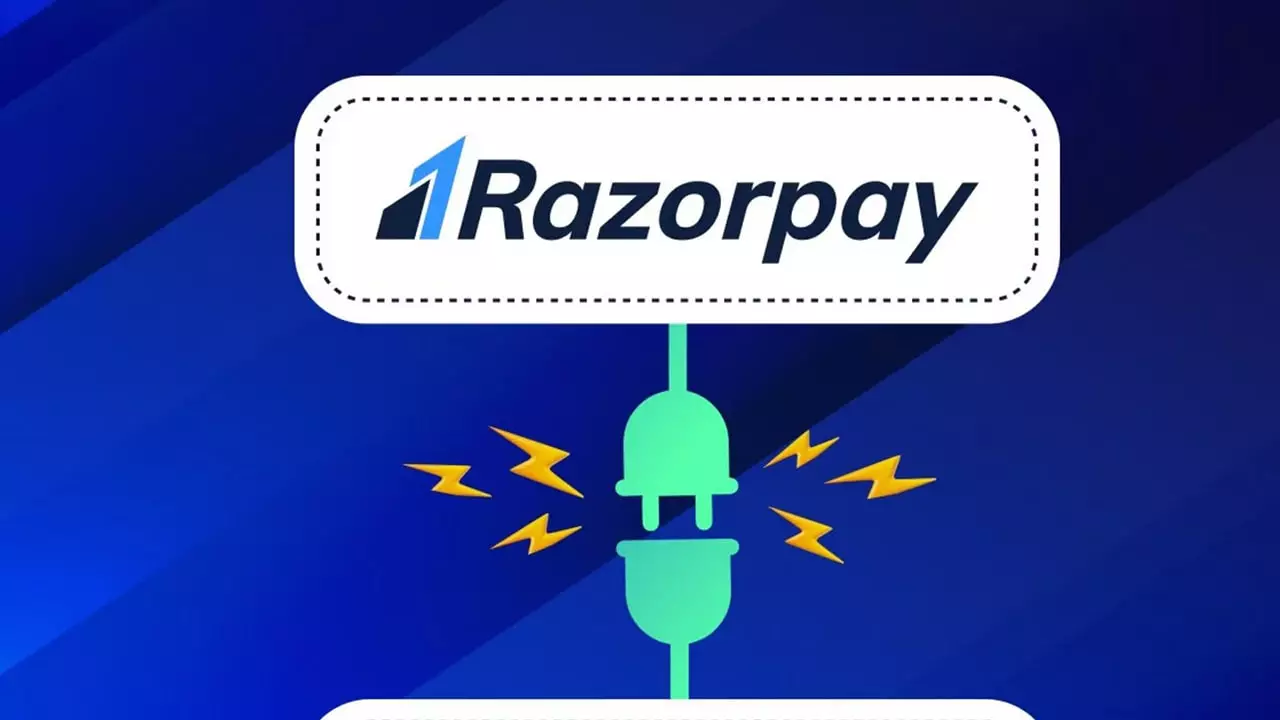 Read Also: Beware of Telegram Job Groups: An Engineering Graduate Lost Rs 20 Lakh Searching for a Job on Telegram.
BillMe is a 6-year-old Mumbai-based startup founded by Jai Hemrajani, Rupam Jain, and Kuber Pritmani. It has offered this technology to over 4,000 businesses and manages over 1,500 retail POS for firms like McDonald's, Burger King, Baggit, Decathlon, Relaxo Footwear, and Cinepolis.
Razoprpay entered into the market of offline payments solutions last year in July when it acquired POS device maker Ezetap for $200 million and now offers three devices, wiz Android Smart PoS, Android Smart Mini PoS, and a mobile device. And with the integration with BillMe will allow offline merchants to generate digital invoices, which will help replace paper bills.
Now, if any business wants to go with the digital invoicing system, they can go live within just 10 minutes, which takes a month-long process and involves minimum tech at the end of merchants.
In a statement, the company said that Razorpay digital bills, powered by BillMe, will enable merchants to have a better experience as they will also be able to undertake surveys and feedback from their customers via these digital bills, and the stack will come with a dashboard where the merchandise will be able to analysis the merchant's behavior and their feedback so that they can set up custom campaign along with the custom sales.
For the customers, Razorpay Razorpay-generated digital bills, powered by BillMe, will enable them to checkout faster, resolve the problems of misplacing bills, and help save papers.
To get more out of our exclusive news, Follow us on Facebook and Instagram.