During the Indian vs. Sri Lanka match of Asia Cup 2023, when the Indian cricket team seemed to be in a difficult position, various people said that India was losing to Sri Lanka purposely as it would affect the point table and Pakistan would go out.
Shoaib Akhtar Defends India in Match Against Sri Lanka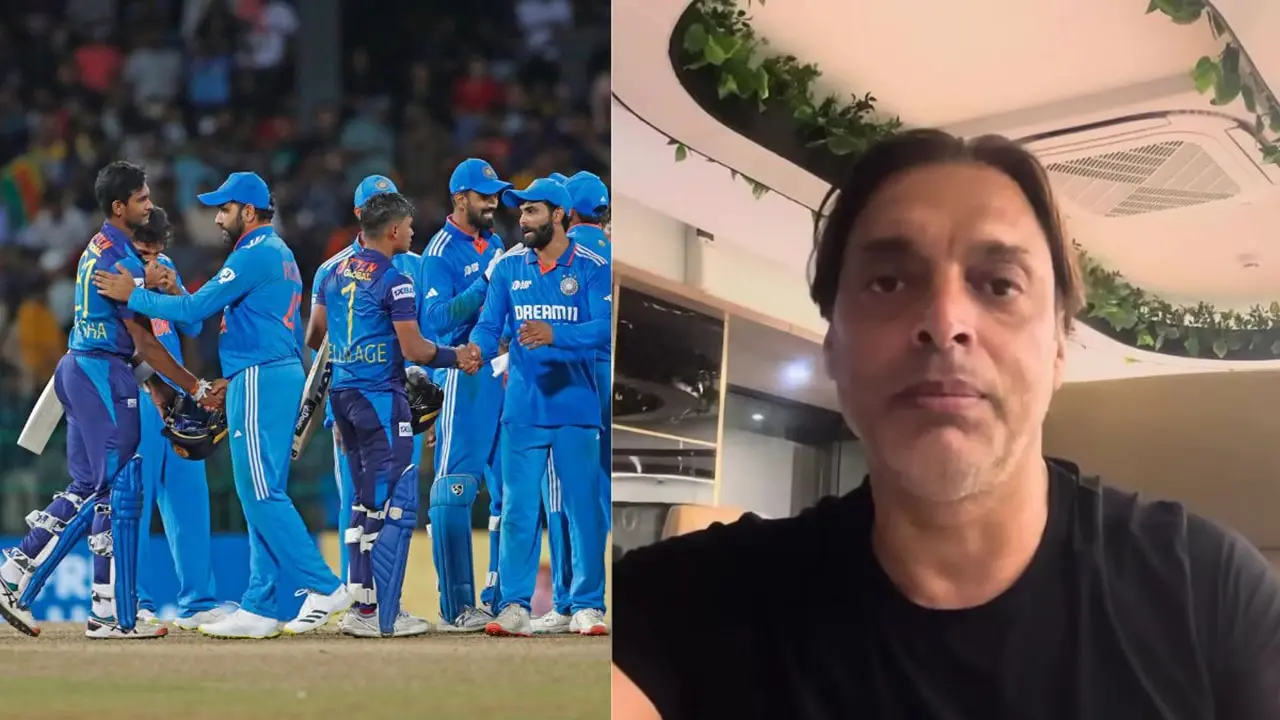 Read Also: Stunning Colored Images of Mercury's Cratered Surface, Surfaced by NASA.
On these statements, Pakistani ex-pacer Shoaib Akhtar defended India and said are these people out of mind? Look at the match; our players have not played with as much dedication as the India Crick team in yesterday's match against Sri Lanka and defeated them by breaking their winning streak.
To get more out of our exclusive news, Follow us on Facebook and Instagram.