With the advancement of technology, cybercriminals are also advancing their ways to scam people. In such a case, an engineer who recently graduated from Vijayawada, Andhra Pradesh, has been caught in a scam where he lost Rs 20 lakh.
Telegram Job Groups Scam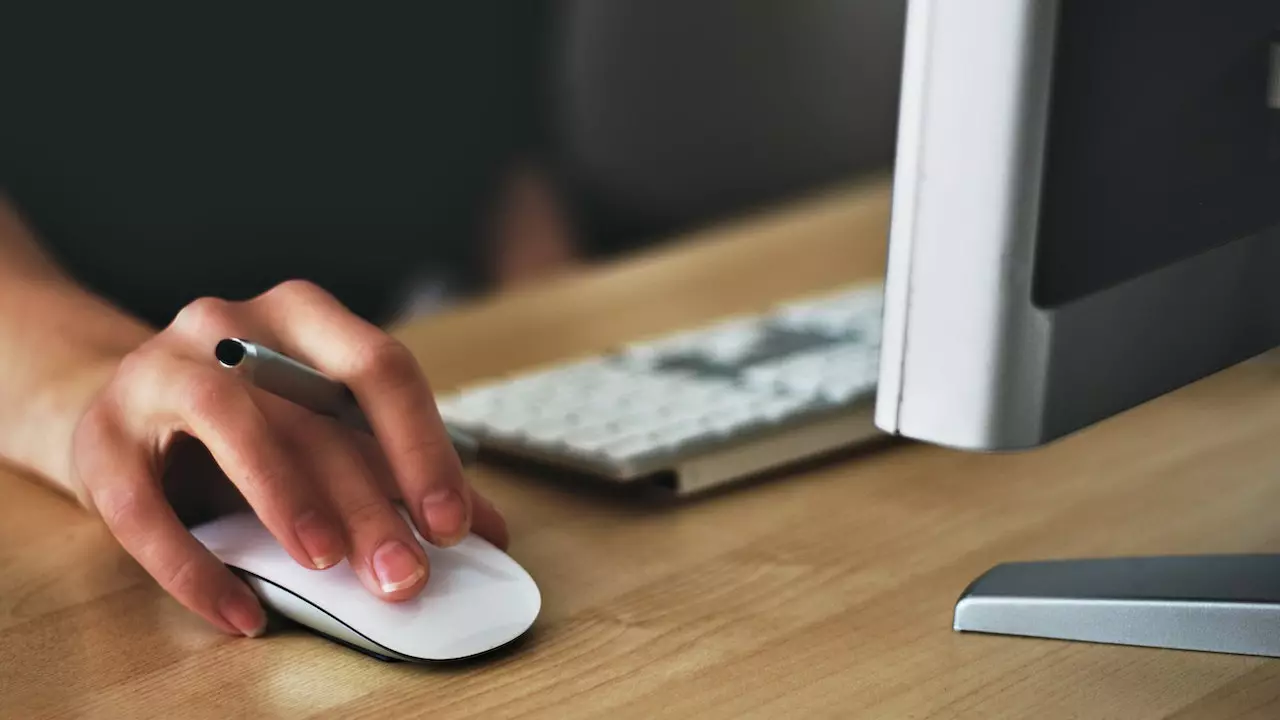 Read Also: Unusual Side Effect: Thai Baby's Eyes Change from Brown to Blue After COVID-19 Treatment.
As per reporters, he was searching for a job and learned about one of the telegram job groups who assured him of getting him a job through connections, but instead of getting a job, the victim got scammed. The victim was identified as K Harshavardhan, who was seeking a software job after graduation when one of his friends, Krishna Chaitanya Reddy, referred him to join a telegram job group, Developer Professionals.
One day, when Harshavardhan was scrolling in that group for jobs. He came into contact with one of the job posters, who appeared to be a scammer. During their conversation, the scammer assured Harshavardhan of a job at LTI Mindtree Limited in Bengaluru for a charge of Rs 20 lakhs. Harshavardhan deposited the money with the scammer in late July and early August to ensure the job.
But when he approached the company for his appointment letter, he learned he had been a victim of the telegram job groups scam. Then he reported the same to the police.
To get more out of our exclusive news, Follow us on Facebook and Instagram.