In today's world of Web3 and meta technologies, we are seeing a lot of advancement, and with the advancement, hackers are working on new ways to scam and loot people. Recently, some crypto scammers have taken their hands on account of the Co-Founder of the world's second-largest cryptocurrency, Ethereum. Hackers have hacked the X account, formerly known as the Twitter of Vitalik Buterin, and then scammed people with $6,91,000 by posting a corrupted link.
Crypto Scam: $6,91,000 Stolen From Users Using Ethereum Co-Founder's X Account.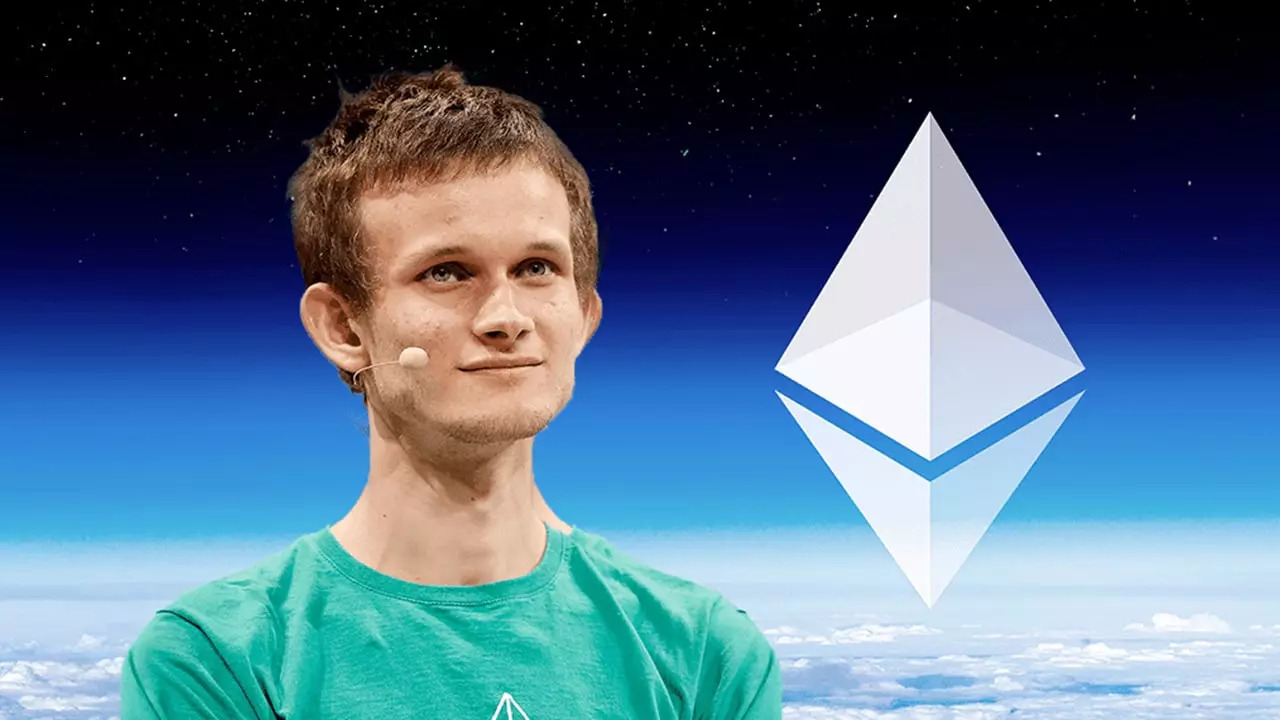 Read Also: Animal Abuse Alert: Woman Forces Dog to Drink Beer in Dehradun.
The hack was first detected last week when hackers from the account of Vitalik Buterin posted a link announcing the release of some NFTs. That link was just a way to lure his 4.9m followers so that they could connect their wallets to mint the NFT, and thus, it created a way for the hacker to steal funds from their wallets.
The users found out that it was a scam link, and they alarmed it quickly, but still, the hackers were able to steal $147,000 within an hour, which quickly raised to $691,000, as per the blockchain investigator @ZachXBT.
Buterin has not commented on this crypto scam yet, and his father has confirmed that he is working on restoring his account.
To get more out of our exclusive news, Follow us on Facebook and Instagram.