The scientist found a 300000-year-old skull in China, believed to be the first of its own, and has been seen for the first time and didn't match any other human skulls.
300000-Year-Old Skull Found in China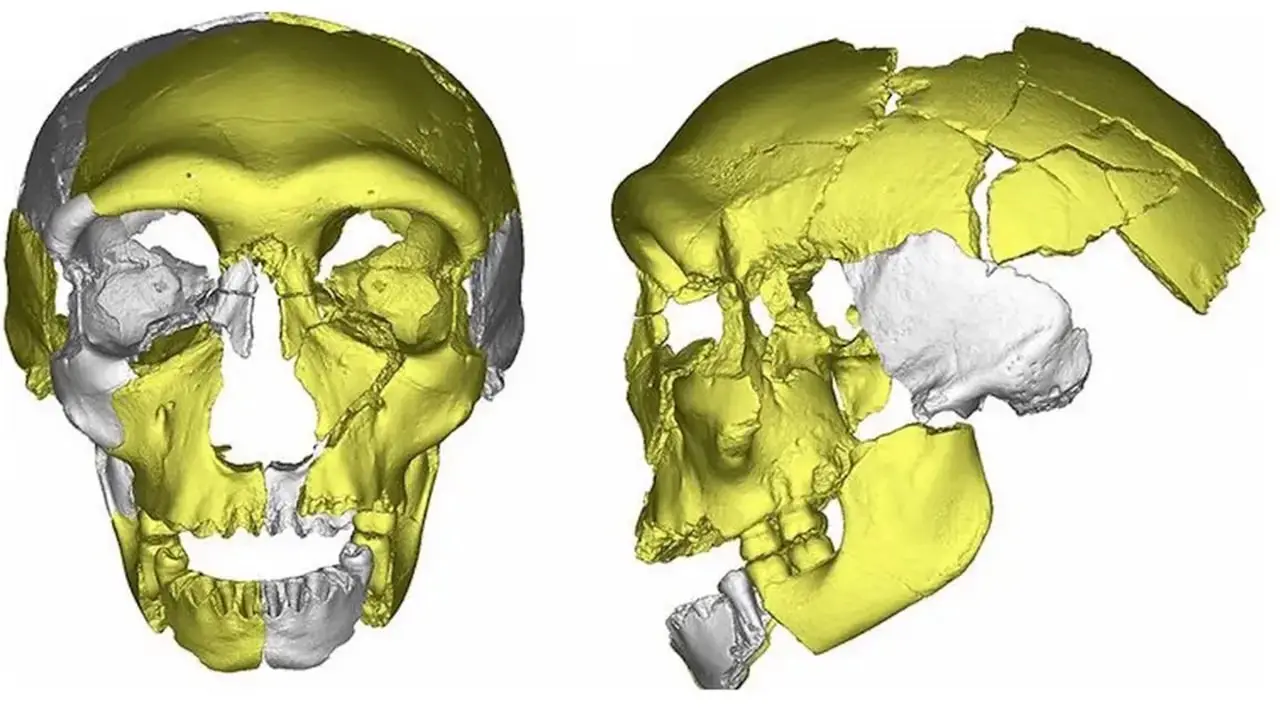 Read Also: Elon Musk Yet to Confirm Cage Fight Date, Zuckerberg Remains Skeptical.
The 300000-year-old skull and other fossils were first discovered in 2019 at Hualongdong, but the Chinese Academy of Sciences could still not match it with any known lineage. The discovery of this ancient skull has left the researchers in shock as this does not either match with Neanderthals or Denisovans, which leads scientists to say that either we have missed a branch of the human family or we need to add one more.
The skull has some similarities to the early modern humans, but there is a lack of chin and was more likened to an extinct species of Aisan humans known as Denisovan. And as per a recent analysis, the shape of the ancient skull has never been recorded in late Middle Pleistocene hominin fossil assemblages in East Asia.
Researchers believed that the remains, known as HDL 6 in the scientific world, could combine modern humans and the unknown hominin that might exist in China.
To get more out of our exclusive news, Follow us on Facebook and Instagram.