An Australian woman who worked in a company for around 18 years has been fired as her keystroke monitoring during the work-from-home period tells the company that she didn't work enough.
Keystroke Monitoring Leads to the End of 18-Year-old Job.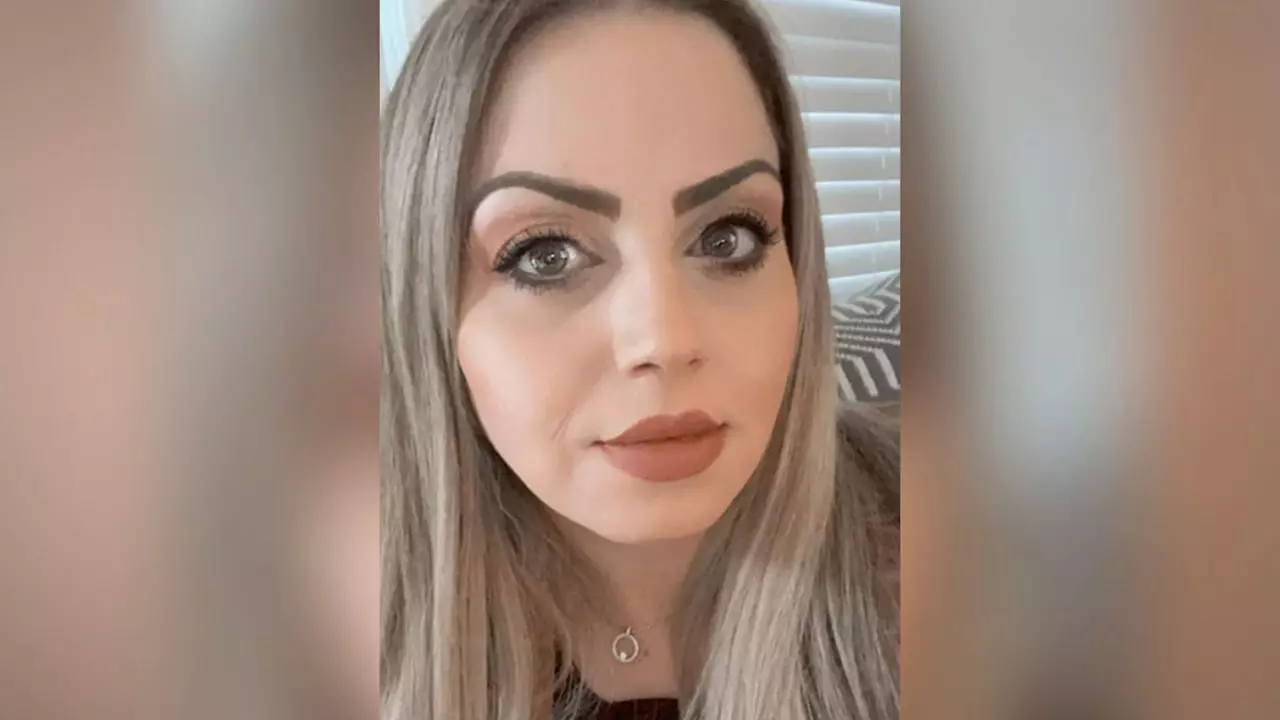 Read Also: Elon Musk Yet to Confirm Cage Fight Date, Zuckerberg Remains Skeptical.
Suzie Cheikho, consultant at Insurance Australia Group, has been fired because she has not typed enough from working from home during his job. She was responsible for meeting regulatory timelines, creating insurance documents, and monitoring "work-from-home compliance" as a consultant at IAG. But her work-from-home performance was found to be less productive as the company used a keystroke monitoring tool to trace the performance of its employees during work-from-home.
The company tracked her performance for 49 days between October and December and discovered that she had a deficient keystroke activity. With the help of a keystroke monitoring tool, the company was able to find out that Cheikho had started work late for over 47 days, finished early for 29 days and also she had not worked for her rostered hours for around 44 days, and also she has done 0 hours of work for four days.
However, Suzie Cheikho has denied it and said she had worked properly to her allotted hours, and she also said that she had used some other device to work for some time during her work-from-home period. Per her performance analysis, she had 54 strokes an hour for 49 days, which showed that she had not worked as required.
So the company fired Cheikho on 20 February 2023 as she could not meet his meetings and deadlines as well as there was a lot of time when she was uncontactable and was absent during her working hours without permission. So the company decided to take steps and issued a warning letter in November 2022, three months before firing her.
To get more out of our exclusive news, Follow us on Facebook and Instagram.