A 32-year-old pregnant lady was stalked, sexually assaulted, and groped in Bengaluru by an SUV driver when returning home from work earlier this week.
Groping Incident in Bengaluru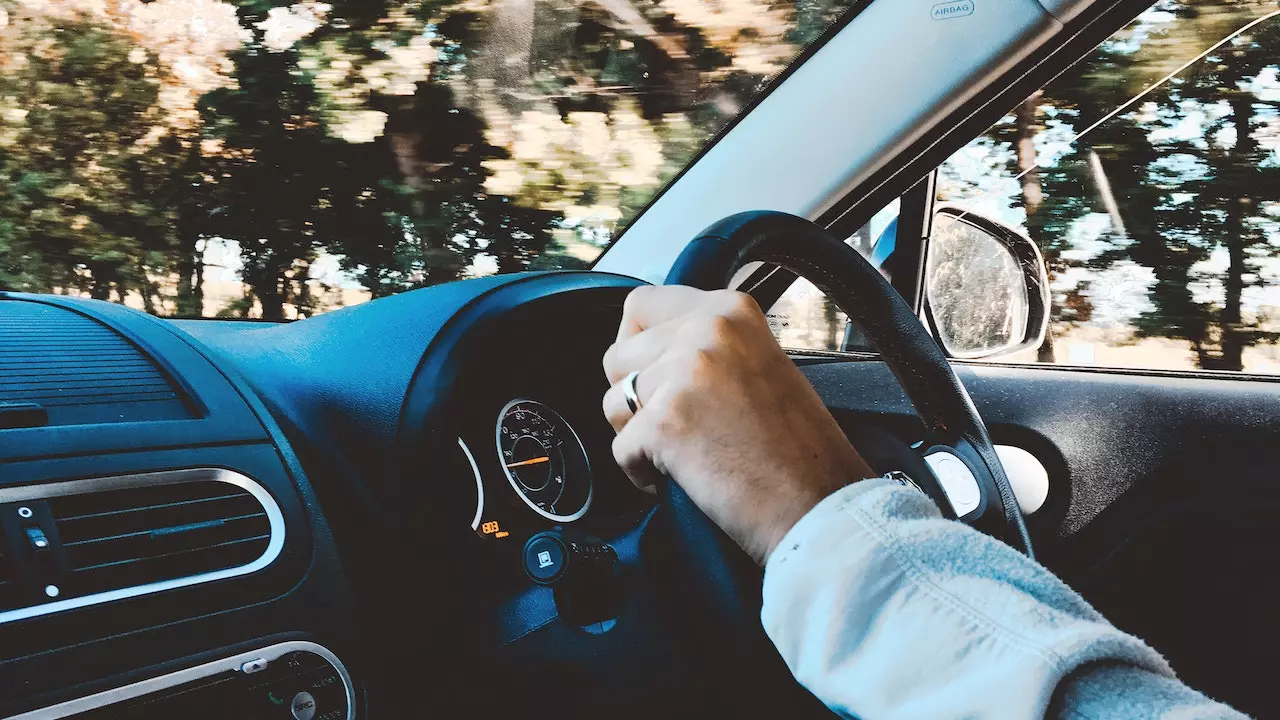 Read Also: Actress Claims Businessman Repeatedly raped her in Mumbai.
The groping incident in Bengaluru occurred near the Konappana Agrahara BMTC bus stop on 29 July 2023, and police arrested a 26-year-old man per the pregnant woman's complaint. The woman is a nurse by her professional, and she has told the police the boy has offered her ₹1 lakh for every hour she spends with the boy before groping her. And in retaliation, the six-month pregnant woman slapped the boy for this groping incident on Bengaluru's road.
After the woman slapped the accused, he punched the woman in her face and the ear and ran away, which led her to bleed from her nose. Then the woman called one of his colleagues and reached the nearest Electronics City police station to complain about this groping incident in Bengaluru.
Police then started their investigation and arrested the 26-year-old accused, who offered the pregnant woman Rs. 1 lakh for each hour she spent with him. The accused has been identified as Avinash, a private firm driver and a Kammasandra resident near Hebbagodi.
Police have arrested Avinash based on CCTV footage and with the charge of stalking and sexual harassment.
To get more out of our exclusive news, Follow us on Facebook and Instagram.