Mark Zuckerberg, the founder of Facebook, wrote on his new app "Threads" that he is waiting for Elon Musk to confirm the date for their cage fight. He also said that he had suggested the date of August for their cage fight, but Musk has not confirmed that.
Musk vs Zuckerberg Cage Fight Date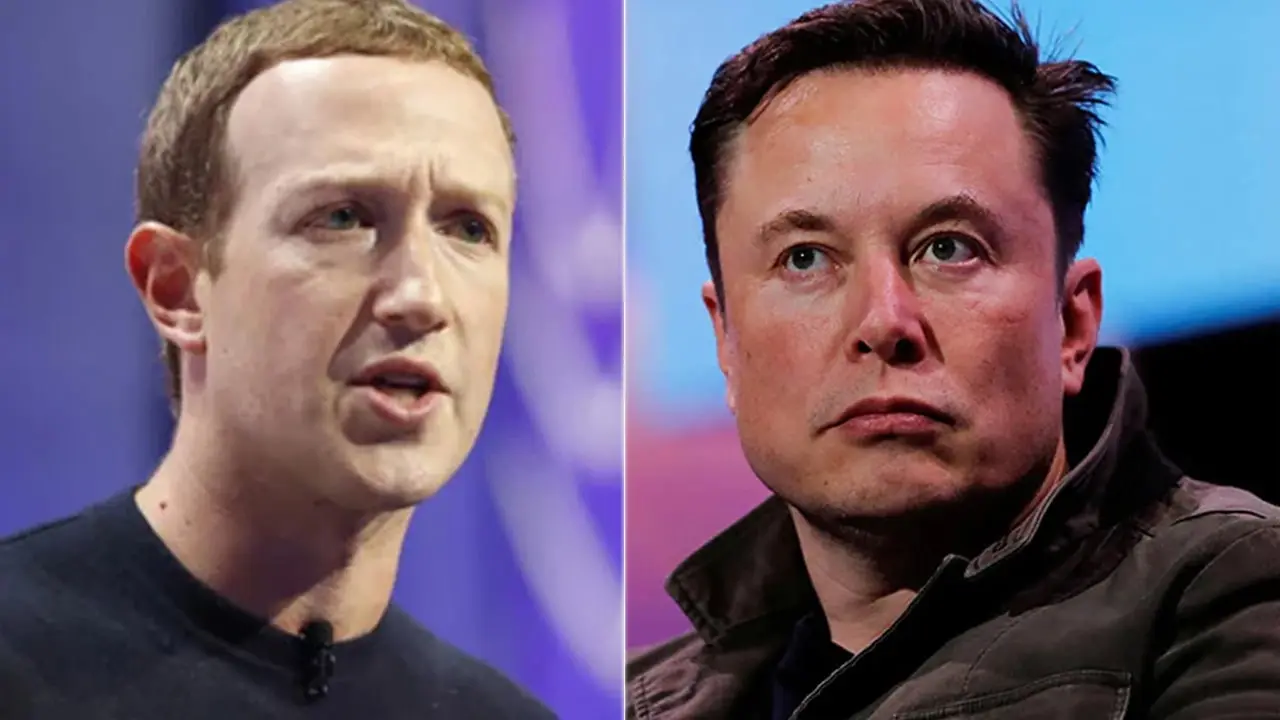 Read Also: 21-year-old Inmate Escapes Jail Months Before Release, Faces 40 Years More in Prison.
Zuckerberg said earlier that they could fight on 26 August 2023, which Musk has not confirmed. And when Musk shared through his newly rebranded Twitter as "X" that he is working out for the cage fight, Zuck wrote on "Threads" that he is ready today, but Musk has not confirmed the date. Zuck said he was not holding his breath.
Earlier on Sunday, Elon Musk said through "X" that the fight between the two will be live streamed on the "X" and the funds gathered through the live stream of their cage fight will go to a charity for veterans. To respond to this, Zuck said they shouldn't use some more reliable platform that can raise money for charity.
The Elon Musk vs Mark Zuckerberg cage fight controversy started on 20 June 2023, when Musk announced through Twitter that he was all set for a fight with Zuckerberg, who has been trained in Jujitsu. To which Zuckerberg replied through Instagram that "Send location," and later Musk replied, "Vegas Octagon."
Elon Musk also said that if the fight is short, there is a chance to win, but if the fight goes for long, there are chances for Zuckerberg to win. Because he is much bigger, and there are reasons why MMA has a weight division.
To get more out of our exclusive news, Follow us on Facebook and Instagram.