Weather Update – People across northern India have been facing tough days due to heavy rainfall for weeks. But the monsoon season has started yet, and people might witness more severe rainfall in the upcoming days.
Weather Update For the Next 4 Days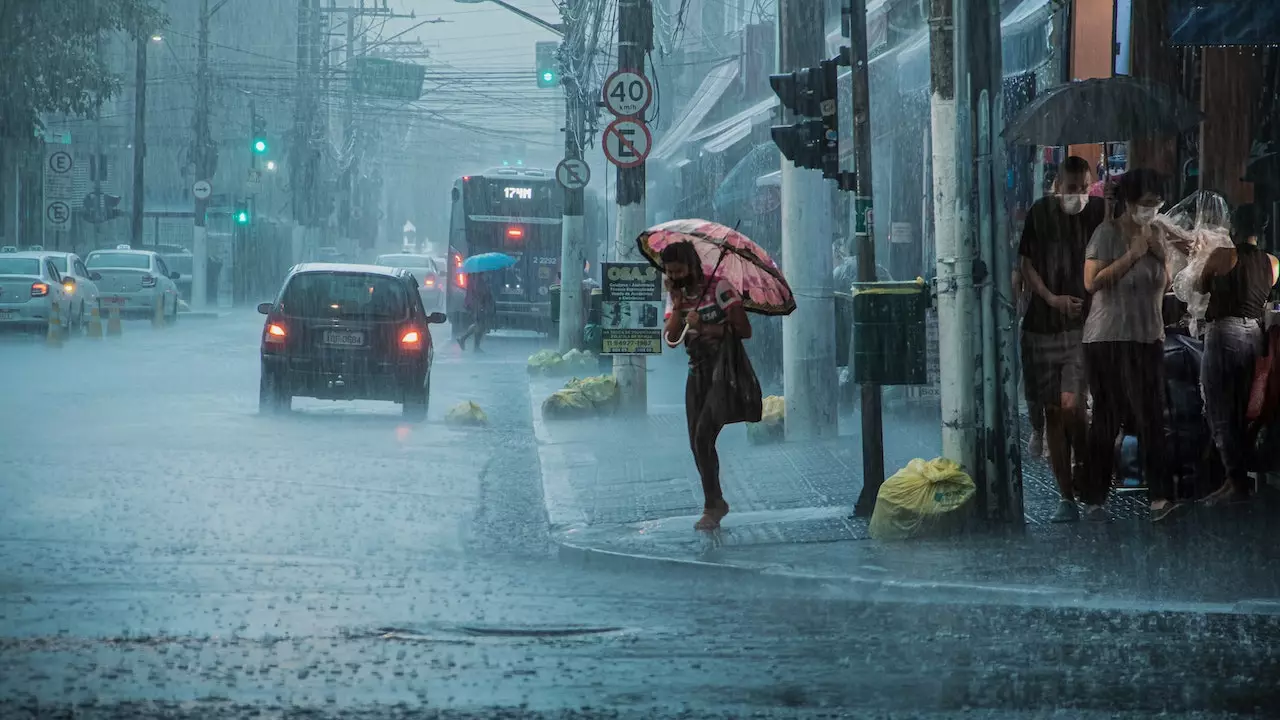 Read Also: Mysterious Creature Found on Australian Beach Sparks Mermaid Speculation.
IMD has reissued warnings for several states for the next four days, which have high chances of rainfall. Due to heavy rainfalls, Punjab, Himachal, Haryana, and other northern regions have to face waterlogging and flooding. Some bridges and roads have been damaged. The IMD has warned for heavy rainfall for the next four days for several states, including Goa, Gujarat, Himachal Pradesh, Chhattisgarh, Odisha, and Karnataka.
IMD has also issued a warning for Andhra Pradesh, Maharashtra, Telangana, and Kerala for 20 July 2023 for heavy rainfall and Rajasthan and Uttar Pradesh for 18-19 July 2023. So people in these areas are advised to postpone their outside trips. Reserve the necessary things to manage in a situation like a flood or waterlogging. Stay in your house as the upcoming days can bring more heavy rains.
To get more out of our exclusive news, Follow us on Facebook and Instagram.