Famous Youtuber Mr. Beast Helped 1000 Blind people to see their first time in life by paying for cataract-removal surgery. Mr beast is renowned for great things. Some participants helped by giving cash and donations.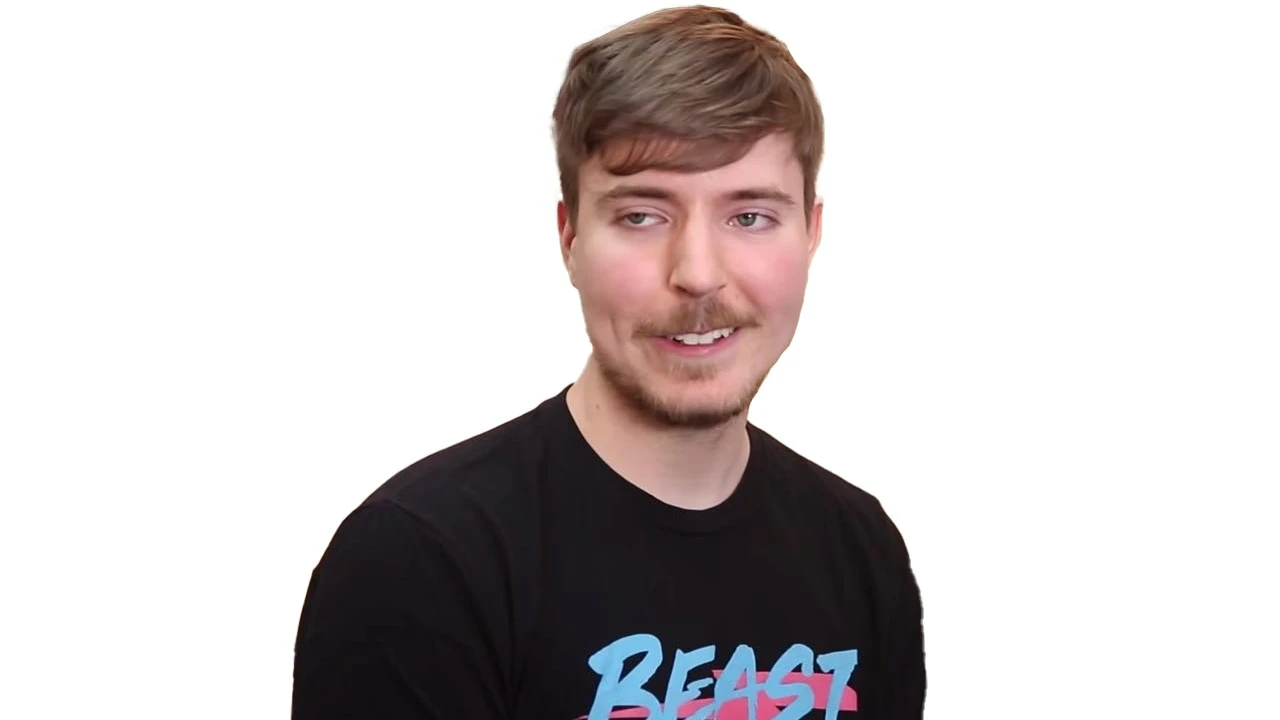 Also Read: Netflix Password Sharing Will No Longer Be Tolerated in 2023. Rolled Out New Update In Many Countries. [List Revealed]
Mr. Beast Takes Helps From SEE International
Jimmy Donaldson (Mr. Beast) video reached 32 million views on Sunday, where he said we are curing thousands of blind people. Surgeon Jeff Levenson first performed surgery on 40 legally blind people. Then Beast approached SEE International, A nonprofit organization that helps him to reach more people, and he helped 1000 people to see the world with his good deed. He helped people from Jamaica, Honduras, Namibia, Mexico, Indonesia, Brazil, Vietnam, and Kenya.
The video covers the before and after part of the patients. Mr beast is famous for his stunt videos and is the most subscribed Individual Youtube channel. He is one of the highest earners on youtube. In the video, the Beast shows removing the bandages from the patient's eyes and covers their reactions in the video. Many patients are seeing the world after decades their responses can melt anyone's heart.
Mr. Beast Wins everyone's heart with this job. What are your views?