Microsoft Backed AI Bot Company OpenAI launched a new pilot subscription for its popular AI Bot, ChatGPT Plus, for $20 monthly.
ChatGPT AI-driven Bot, which OpenAI develops, helps users to make their tasks easy, which includes essay writing, email writing, CV making, Content Writing, etc. Initially, it was free for everyone, but now they launched its premium version ChatGPT Plus with many extensive features.
ChatGPT is still free for the users, but for the additional features, you need to subscribe to its paid plan, ChatGPT plus is currently available in the US only. Later they will invite people from the waiting list and expand Plus subscriptions worldwide.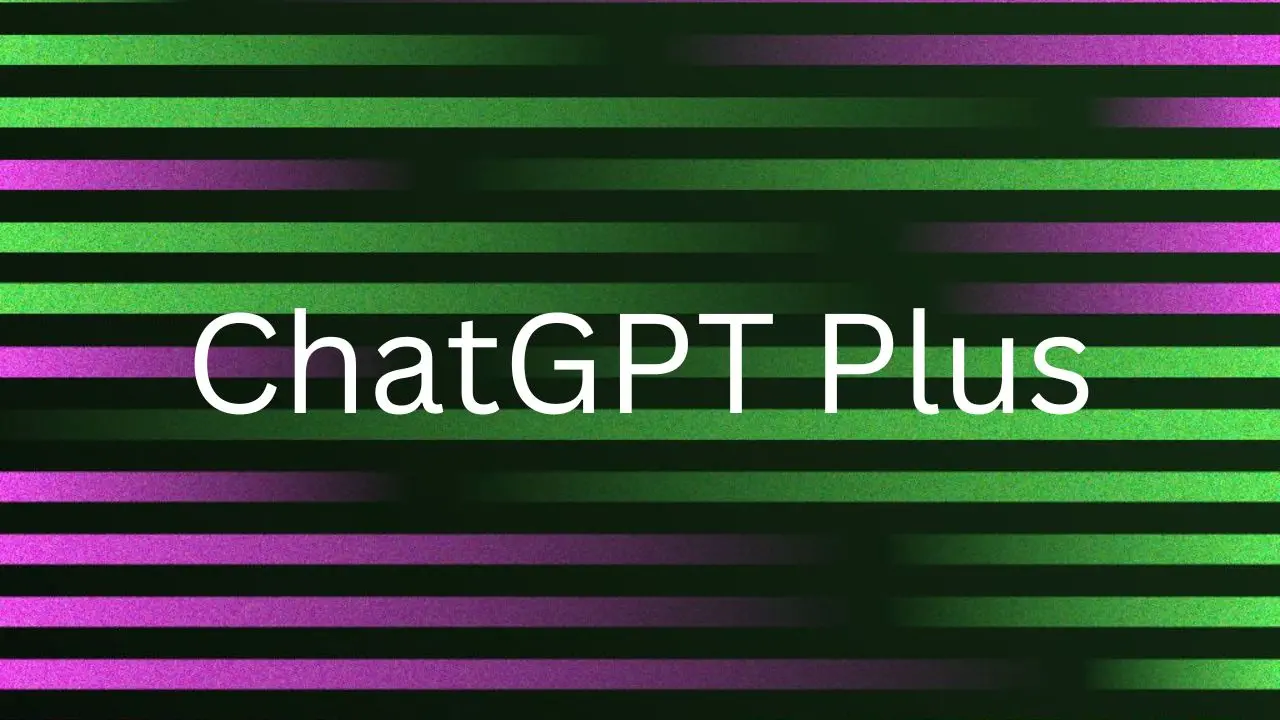 Also Read: OpenAI has Launched AI Classifier to Detect AI Written Text.
What updates has OpenAI been Pushed in ChatGPT Plus so far?
According to ChatGPT, they could learn more about the strength and weaknesses of the system and improve its weakness. He got a lot of feedback from the users, and we launched many helpful updates against the input, including drafting, editing, brainstorming, programming, and much more.