Netflix's two Co-Ceo, Ted Sarandos and Greg Peters, have confirmed that Password sharing will no longer be supported from 2023 as they have cracked down on the solution and are already testing this new feature in various countries.
Netflix Announced Ending Password Sharing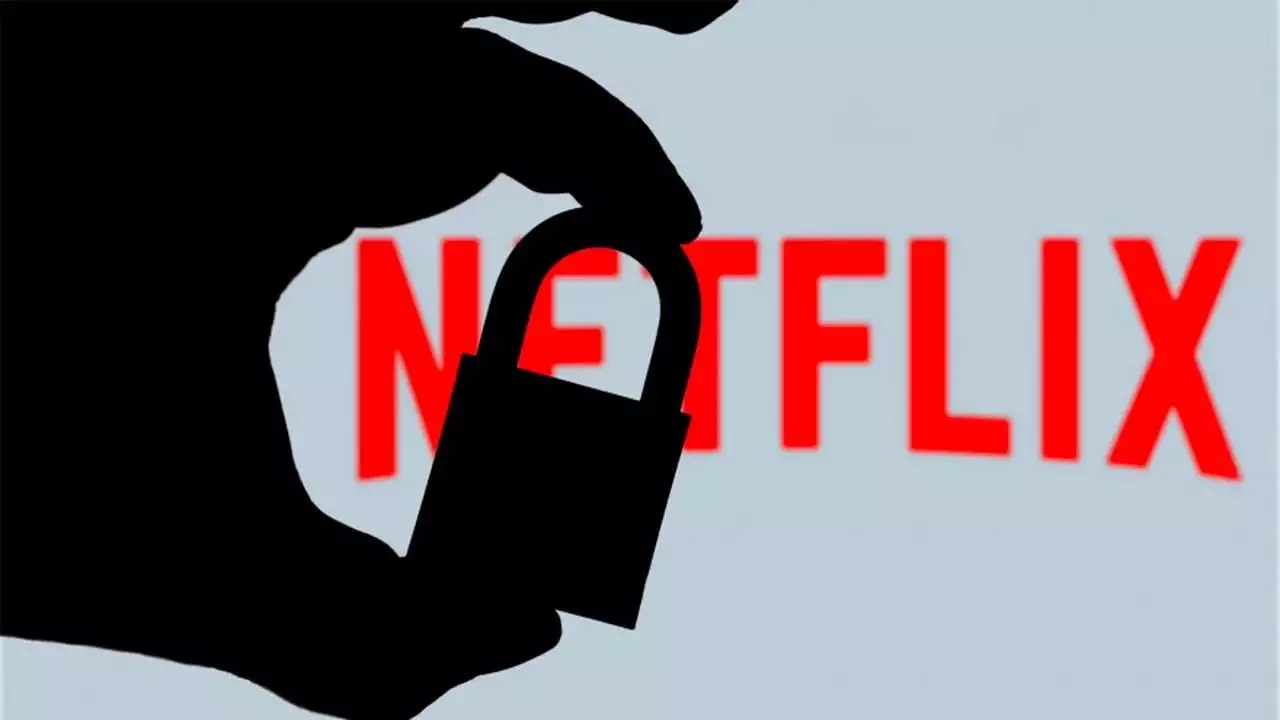 Earlier, Netflix confirmed in December that they would end password sharing within 2023, and now they have started implementing it. The company has said that most people will not like this new approach, but they have to do it as it hinders their growth.
Netflix plans to increase its subscribers by 15-20 million this year, and its new policy to end password sharing will help boost their subscriptions. The company will target the user's basis on their location. It has been said that if the app has been logged in outside the primary location for more than 2 weeks, users will have to pay an extra 3$.
Netflix Ads-Based Streaming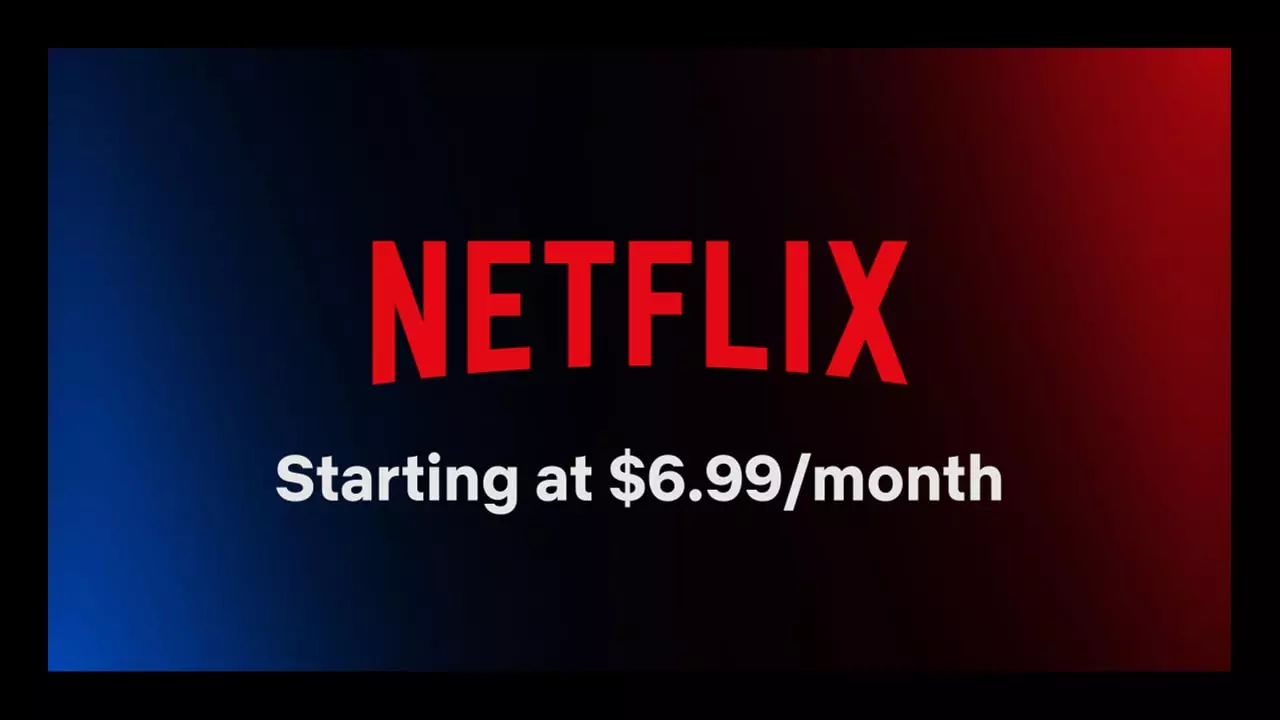 Another key focus of the company is ad-based streaming services. The company has said that they are also planning on ad-based streaming and have already started beta testing in various countries like the United States, Australia, Mexico, Brazil, Britain, Spain, Canada, France, Soth Korea, Germany, Italy, and Japan, with subscription fees of $6.99/Month.
Rolled Out New App To Test Password Sharing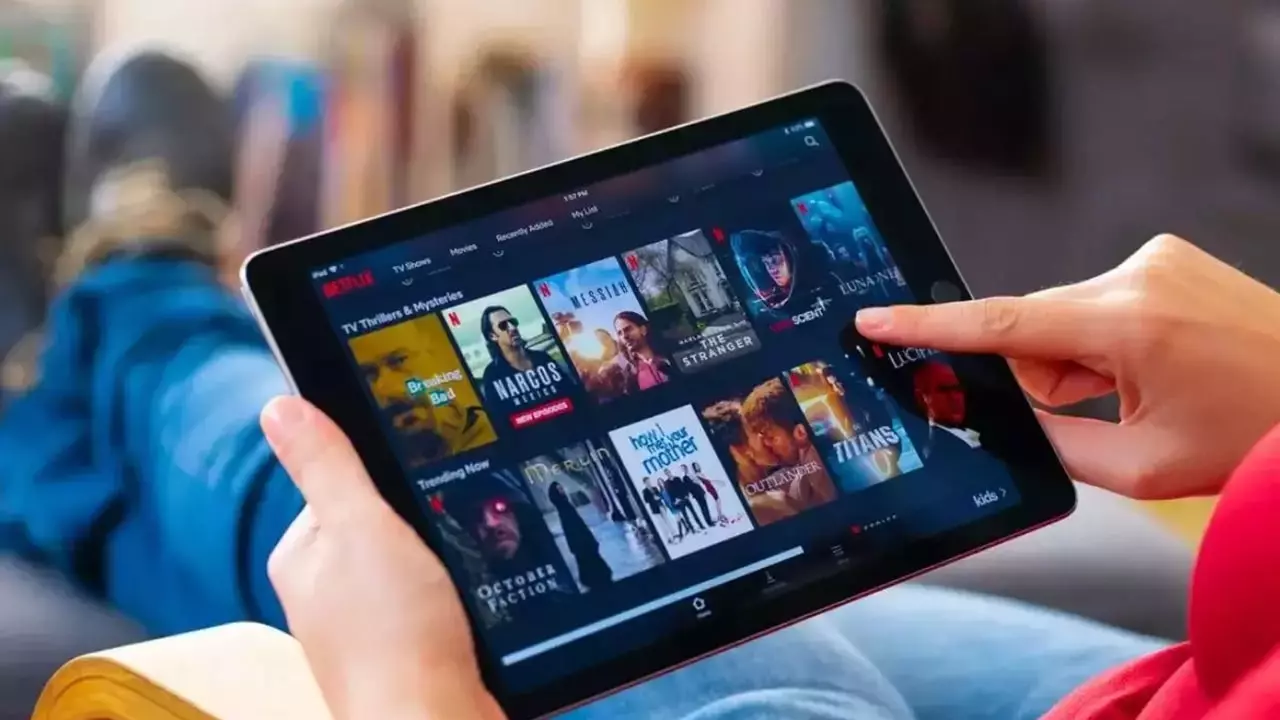 The company has rolled out its update, which will help them to end password sharing in various countries like El Salvador, Argentina, Honduras, Guatemala, and the Dominican Republic. If the users use the app outside their primary location for more than 2 weeks, then Netflix will charge an extra 3$. But it has still not apparent when the company plans to launch this new update worldwide, but, indeed, Netflix is determined to end password sharing within 2023 to increase its revenue and growth.
When asked, out of 10 million users who are using password sharing, how much the company believe converting into their customers? The CEO, Greg Peters, said they plan to convert all of them into customers by providing quality weekly content, like "Glass Onion."
So what do you think about this new approach to end password sharing by Netflix. Will it be beneficial for the company and users? Or how it will impact their business overall? We will be happy to hear your opinions.