Indian Government has banned 14 apps used by terrorists to communicate with Pakistani Supporters. It has been discovered that various unsocial elements were using these apps in Kashmir to spread information between Pakistani supporters and their on-ground workers.
India Bans 14 Apps Used by Terrorists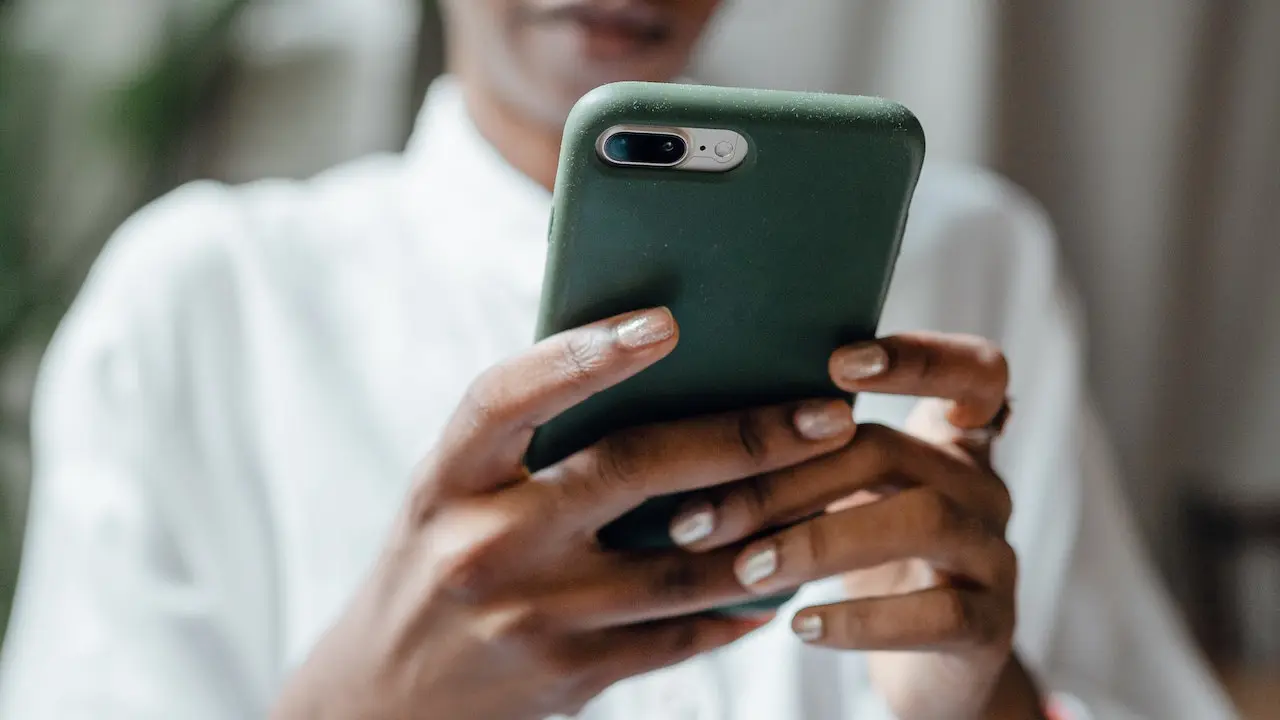 Read Also: 71-year-old Man Falls for "Beautiful Girls for Enjoyment" Scam, Loses ₹4.5 Lakh.
India's intelligence agencies have been tracking these types of apps used by terrorists to keep their eye on the terrorist. And under such an incident, when intelligence agencies were tracking one of the communications between terrorists, they find out an app. And with further investigation, they have found these types of apps do not have any Indian representative, so it is difficult to know what is happening within the app.
Intelligent agencies have made a list of such 14 apps which are supposed to engage in terrorist propaganda and asked the Indian government to ban these apps for security concerns of India.
Thus with the help of the Indian intelligence agency, the concerned ministry has banned the apps which are a threat to India under Section 69A of the Information Technology Act, 2000.
The list of banned apps includes Crypviser, Safeswiss, Enigma, Wickrme, Briar, Mediafire, BChat, IMO, Nandbox, Conion, Second Line, Element, Threema, and others.
Found this article interesting? Follow us on Facebook and Instagram to read more exclusive content we post.