Wade Robson and James Safechuck, who has been accusing Michael Jackson of sexually insulating them for years, have got a chance to stand in court as The California Court of Appeal has allowed the duo to reopen the case against the late artist.
Sexual Abuse Cases Against Michael Jackson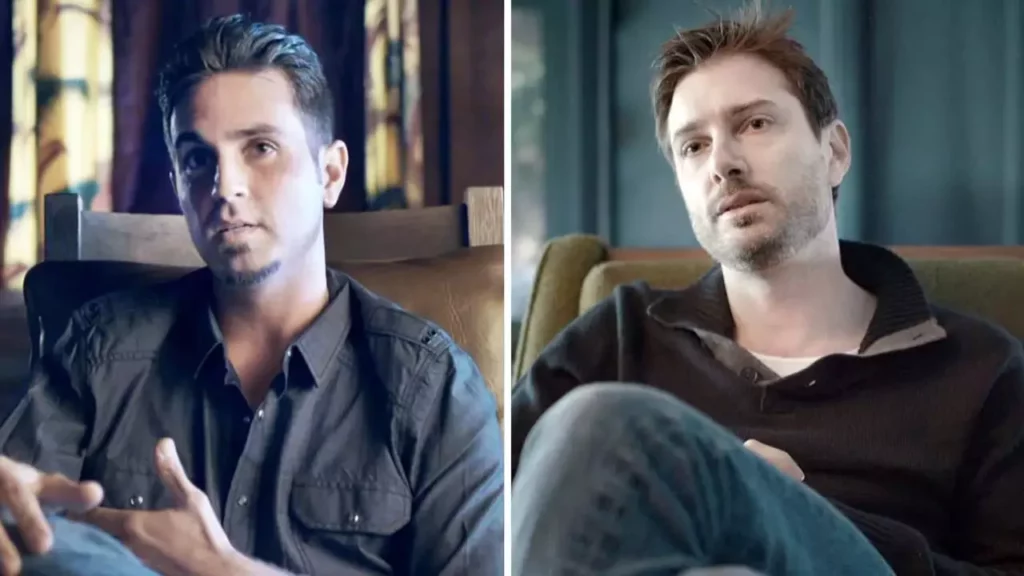 Read Also: Terrifying Moment: Crocodile Pulls Woman into Odisha River; Video Witnesses Dreadful Fate
Justices Elizabeth Grimes, Victor Viramontes, and John Wiley have ruled against the late Jackson's companies, MJJ Productions and MJJ Ventures, in favor of Wade and James. Both Wade and James have accused Jackson of sexually abusing them from the ages of 07 and 10. Wade said that Jackson had abused him for seven years, while James confirmed that he had been abused for 04 years.
The duo has also accused the companies owned by Michael, MJJ Productions, and MJJ ventures of covering the Jackson of abusing children. As per their 37-page ruling, they have revealed how the employees of the companies implement policies and allow Michael Jackson to be alone with children.
Both the men have received a chance to prove this case, but they must provide the court with two things. First, that the Late Michael Jackson has sexually abused them, and second that his employees have helped him abuse the children by implementing specific regulations and covering the same.
To get more out of our exclusive news, Follow us on Facebook and Instagram.