The reason why people switched from traditional Text messaging apps to WhatsApp chat was that people were getting too much spam and marketing messages through SMS. Now the same thing is prevailing on Whatsapp as well. Nowadays, WhatsApp is becoming the hub of spam and marketing messages. In addition, people are using this social messaging app to spread WhatsApp Scams. Currently, a new Whatsapp scam is in highlight where attackers scam the users by luring them with international calls and texts.
Latest WhatsApp Scam Targeting Users with International Calls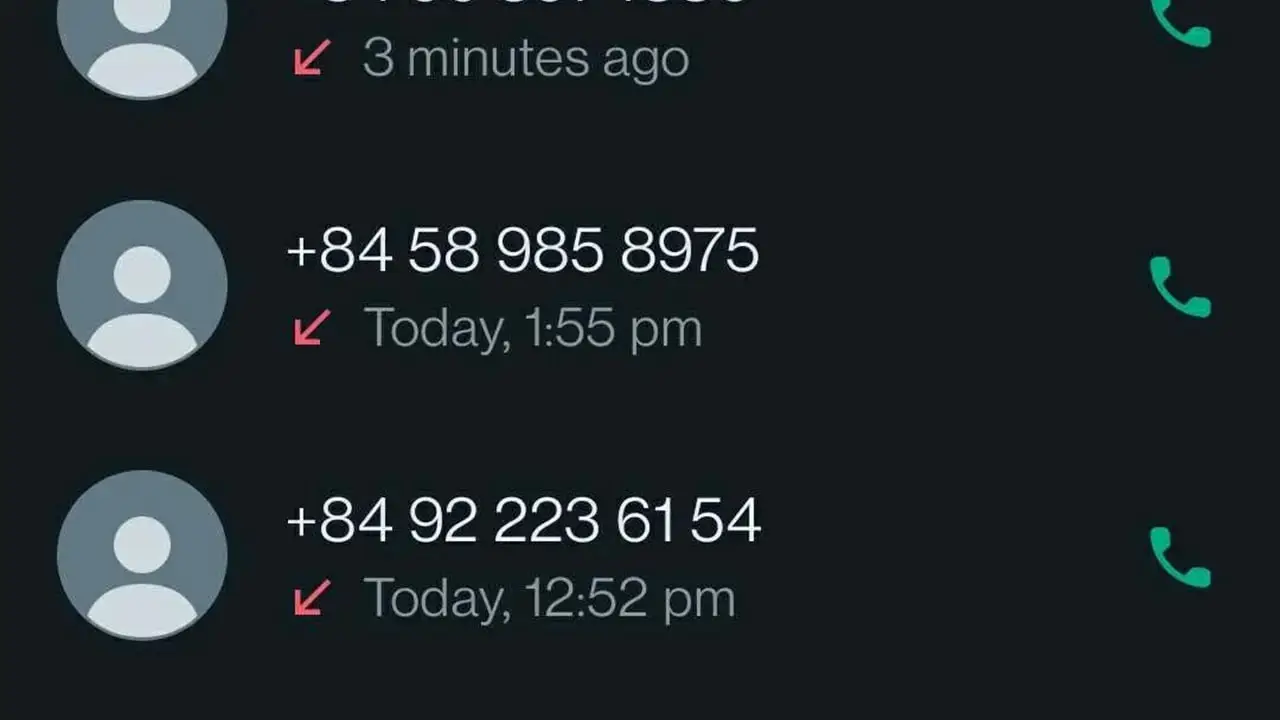 Read Also: [Watch] Shocking Outrage at Global Meet: Ukrainian MP Punches Russian Representative for Flag Snatching.
Currently, people are getting calls and messages from international numbers with ISD generated from the countries like Malaysia, Vietnam, and Kenya. And people are frustrated over this, as they get calls and sms from these numbers daily, but they are also afraid of how these scammers got their numbers. As WhatsApp works on the principal VoIP network, it is very easy for scammers to call from anywhere without additional charges.
Daily a lot of people are getting calls from various international numbers. We have done some ground reporting and found out that most of the calls are received +60 (Malaysia), +254 (Kenya), +84 (Vietnam), +62 (Indonesia), and +223 (Mali).
It is still unclear what the purpose behind these calls is, but it is for sure when you are getting calls from these types of international numbers, there is a high chance that they want to steal your personal information to loot your money.
You should also remember that getting calls from these numbers does not mean you are initially getting calls from outside your country. Many companies sell international numbers to the people, and people use these facilities to execute their propaganda, like these types of WhatsApp scams.
As WhatsApp use end to end encryption for calls and messages, it's been hard to track the hackers, but there is one thing you can do for your safe side never pick up the call if you don't recognize the numbers and also block them so that those persons will not be able to call or message you again.
Found this article interesting? Follow us on Facebook and Instagram to read more exclusive content we post.