Whatsapp will launch a "schedule group calls" feature in future updates for iPhone and android users. The instant messaging app is working on this feature, and it will be released soon for the beta testers as per the WABetaInfo. This feature will help to plan a phone call with a group of members.
According to the report, WhatsApp will add an option for scheduling calls for users in future updates. In this feature, users will schedule calls for a particular time and assign the users with whom user want to schedule the call.
According to the reports, A feature is compatible with Android and IOs users. When a call starts at the scheduled time, and notification will be sent to the scheduled users to join the call.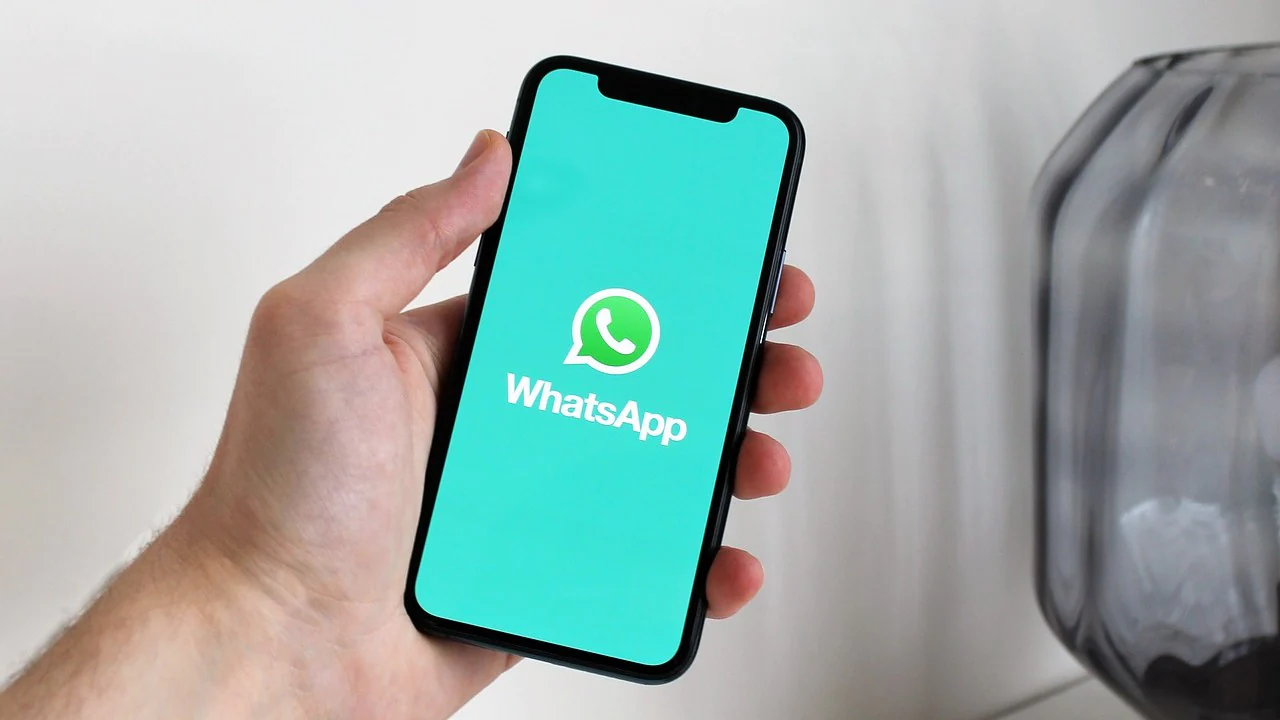 Also Read: WhatsApp Latest Feature 2023: Newsletter Section in Status Tab for Curated Content.
Now WhatsApp users can edit sent messages.
Meanwhile, they are working on a new feature to allow users to edit sent messages in the IOS beta. With these features, users can edit their message within 15 minutes of sending a message or add additional stuff to it. We're waiting for further updates.