Andres Manuel Lopez Obrador – The President of Mexico, has a picture claiming he had seen a Mythical Woodland Spirit. He was earnest about analyzing the pics and claimed he believed it is of "Alux." Alux is a mischievous woodland spirit in Mayan folklore.
Mexico's President Claims to Have Captured Rare Photo of Mayan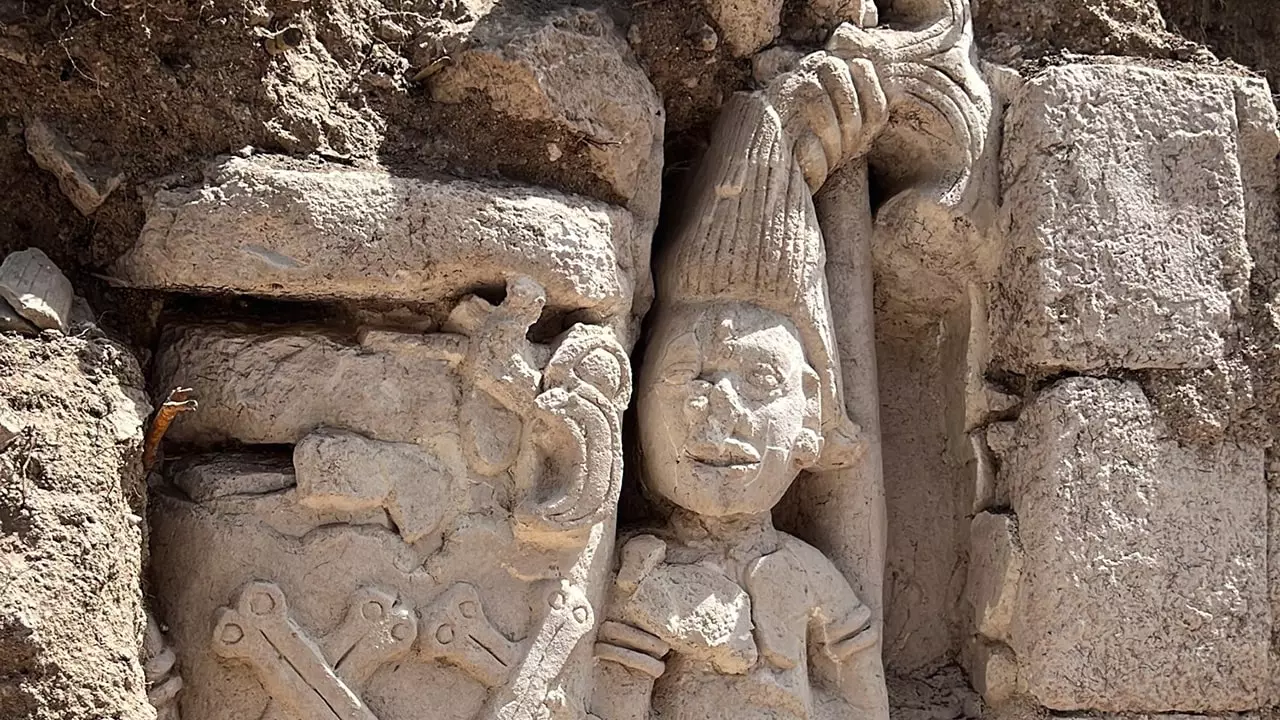 Read More: New Species of Blind Catfish Discovered in Complete Darkness of Indian Groundwater
The 69-year-old Mexican president further shared through Twitter that they have done a deep analysis on the thing and have shared two pictures, one taken three days ago by one of their engineers, which forms like an "Alux." and the second one by Diego Prieto in Ek Balam. Further, the president said that everything is mystical.
As per the traditional belief of Mayan, these are the mischievous and small creatures that mostly find out in fields and the forest. And they are best at playing tricks with people, like hiding things. A lot of people offer various things to attract these creatures.
By looking at the photo shared by the President, it has shown a tree with a branch forming that looks like a halo of hairs. Further, the people in Mexico took this Mayan tradition very seriously and considered it one of the seven wonders of the earth.