The popular Instant Messaging App Whatsapp is working on some new features for users. One of Whatsapp Latest features includes creating a newsletter and newsletter subscription.
Whatsapp Latest Feature – Newsletter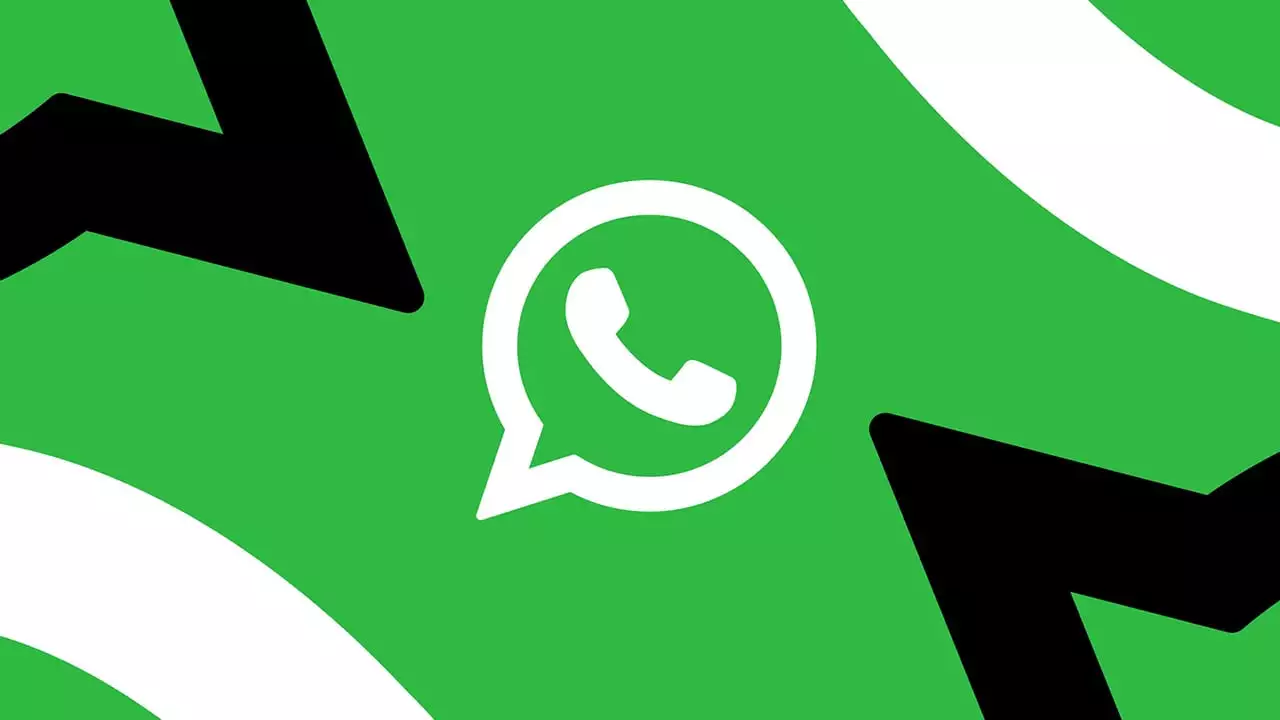 Read Also: China Orders to Ban ChatGPT Integration
In the latest build of Whatsapp beta for android, WABetaInfo has found some handles named "Newsletter." There are chances that it could be a code name and meant to change. As for speaking about the Whatsapp Lates feature, it will be under the "Status Tab" of WhatsApp and will be a completely optional feature. Users can broadcast information to many users who have subscribed to their newsletter. And it will be up to users who want to subscribe.
As per WhatsApp latest feature, everyone can send information to the subscribed accounts, including organizations or individuals. It will be up to users who want to subscribe and get newsletters. But it has been reported by WABetaInfor, that the new feature does not use end-to-end encryption. One-way or one-to-many information sharing will not make sense using end-to-end encryption.
Further, after reading the code, it has been noted that this latest WhatsApp feature will be in a separate section, optional, and available under the "status tab" of WhatsApp. And there is nothing found in advertisements-related information in this new section.
The end users will have complete control over to which they want to subscribe. And it will also be kept private to see who has subscribed to a particular newsletter or whether a specific user has subscribed to which newsletter. Lastly, WABetainfo has concluded that WhatsApp latest feature is still in its initial stage, and we have to wait for some time to see this feature publically.
So after knowing about the feature of the newsletter, what do you think how will benefit you? Feel free to share your views on this.