OpenAI, A Chatbot Tech Startup, is hired various employees from technology giants like Google and Meta. The reports from Leadgenious and Punks & Pinstripes reveal 59 Google and 34 Meta ex-employees found in OpenAI's payroll.
OpenAI Hiring is the wake-up call for the various tech companies
ChatGPT takes the revolution in the world with its technology to generate text, messages, and emails within a few seconds and makes various tasks easy for them. CEO of Punks & Pinstripes said as Chatbot company is hired for the ex-employees of tech giants such as Meta and google, this moment would be the wake-up call for the big tech companies.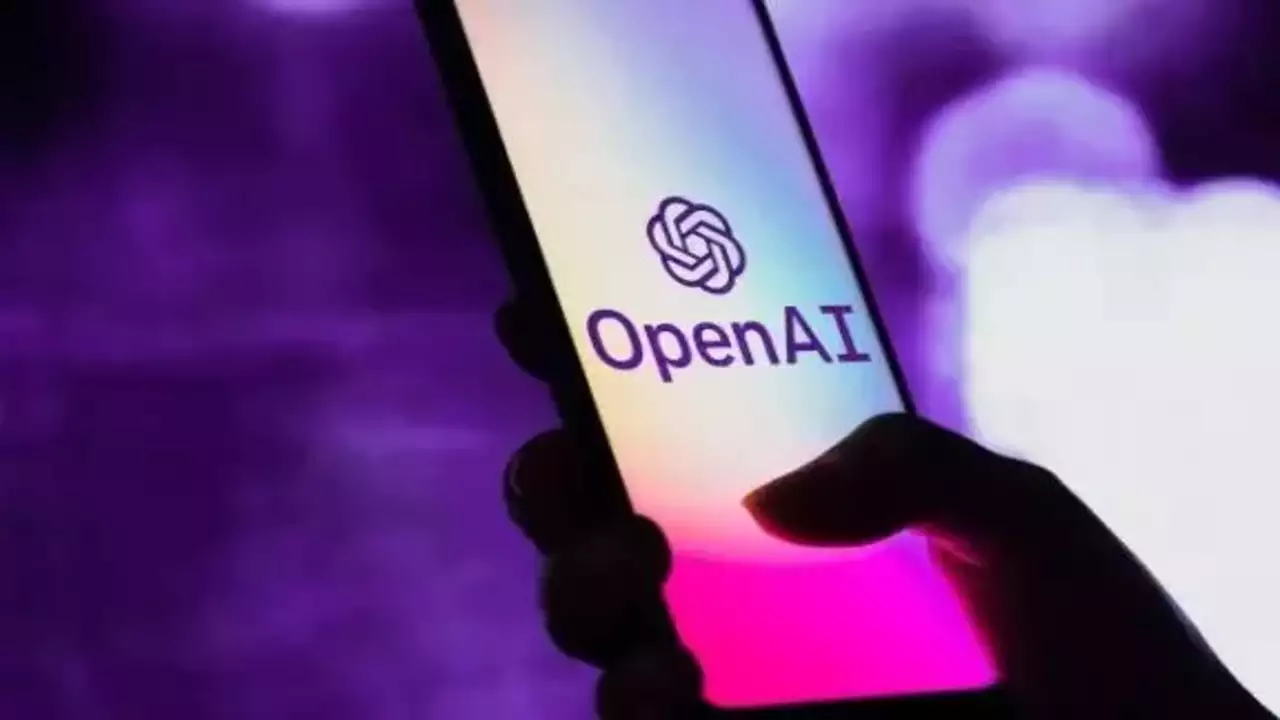 Also Read: China Orders to Ban ChatGPT Integration: China's AI Anxiety
Layoffs are evidence big tech need to utilize their investments in their employees. In contrast, companies like ChatGPT are working to build their secondary products by hiring employees from big tech companies.
ChatBot Company hired its core leaders from Google and Meta.
Microsoft's partner OpenAI integrates its AI technology with the Microsoft search engine Bing and the edge browser. After realizing the threat to its search engine, Google announced its own AI, named Bard.