We have come so far in the ODI World Cup 2023; today, the match of India vs New Zealand has been scheduled. Both teams are in good form and have equal points in the ICC Cricket World Cup 2023 – Points Table with a minor difference in NRR, where NZ has 1.923, and India has 1.659. However, both team has won 4 out of 4 matches.
India vs New Zealand ODI Statistics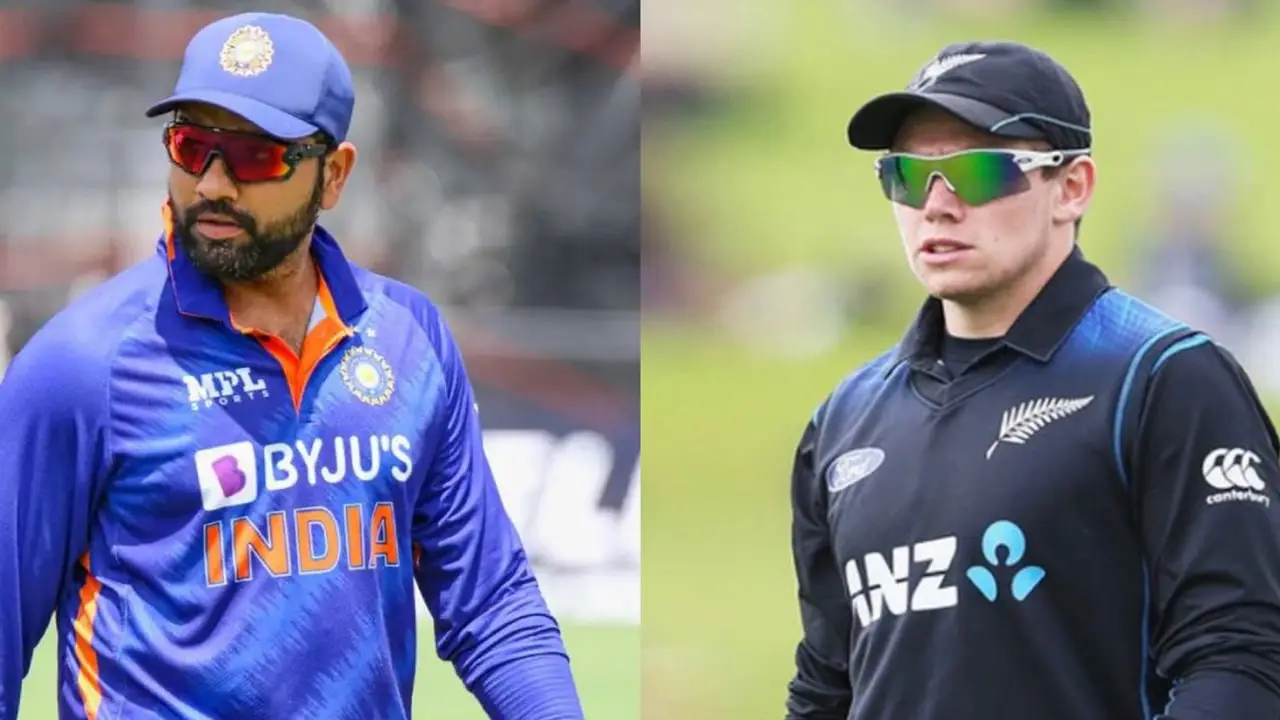 Read Also: First Indian On Moon: PM Modi Envisions Indian Astronaut on Moon by 2040.
Let's discuss the Head-to-head comparisons between both the teams in the ODI World Cups. India and NZ have played 116 ODIs work cup against each other till now, where India has won 58 times, and NZ has won 50 times, and out of the remaining eight matches, seven matches had no result while 1 match ended as a tie. The highest score that India has made against NZ is 252/7.
So, what do you think about which team will perform better today, win today's ODI World Cup 2023 match, and top the rank table? Please share your views and predictions for this India Vs New Zealand match in the comment section below.
To get more out of our exclusive news, Join us on our WhatsApp Channel, Facebook, and Instagram.