The Pentagon has confirmed that a US Navy warship has taken over three missiles and several drones fired from Yemen, which were heading north.
The US intercepted the Yemen-origin missiles.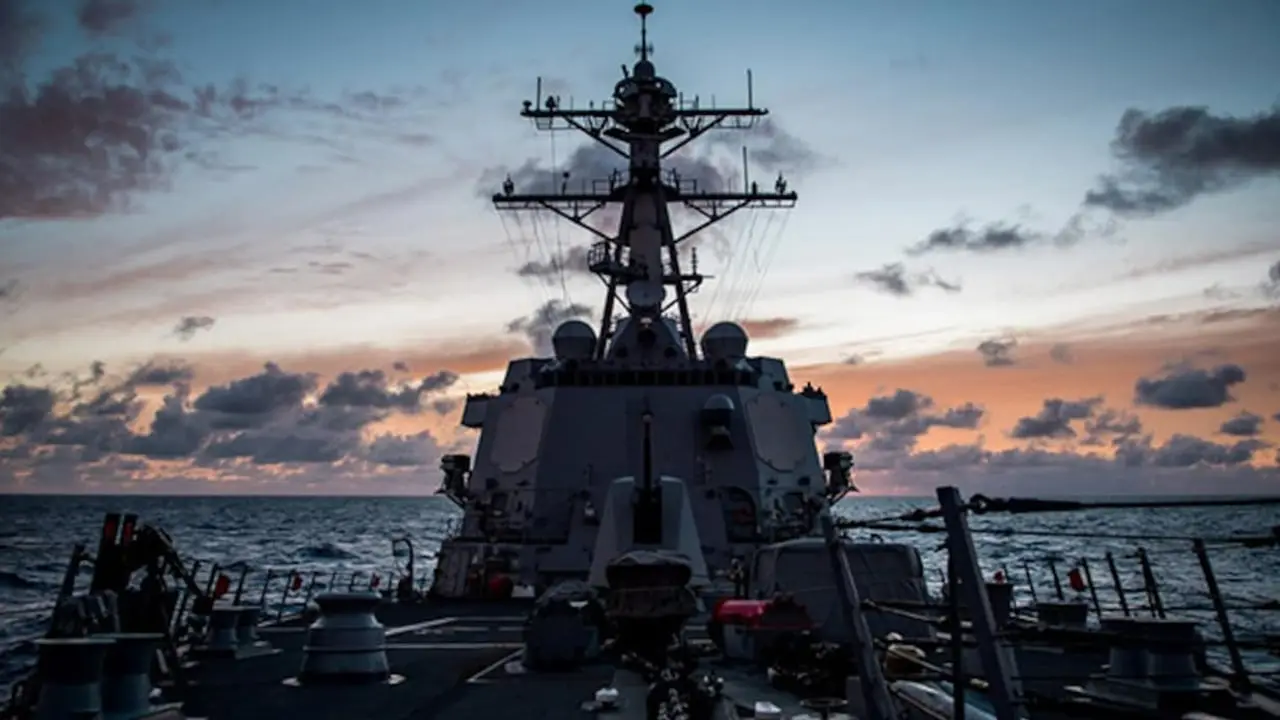 Read Also: Gaza Hospital Explosion: Israel Uncovers Troubling Islamic Jihad Connection in New Audio Proof.
Brig. Gen. Pat Ryder, secretary of the Pentagon Press, has said that the USS Carney, a Navy destroyer in the Red Sea of the north, has intercepted three of the land attack cruise missiles along with several drones that the Houthi forces in Yemen have launched. He further said that these have been shot down over the water.
Ryder further clarified that we didn't know what they were targeted, but the missiles launched were heading toward the north along the Red Sea. Most probably, they were aimed at some of Israel's targets. He added that they have shot down the missile because they possess a potential threat, and the US will do everything in its hands to protect its partner and its interest. However, the US is still figuring out the exact targets of the missiles.
To get more out of our exclusive news, Join us on our WhatsApp Channel, Facebook, and Instagram.