ISRO has made a new accomplishment as its Gaganyaan TV-D1 test launch has been successfully tested today.
Gaganyaan TV-D1 Test Flight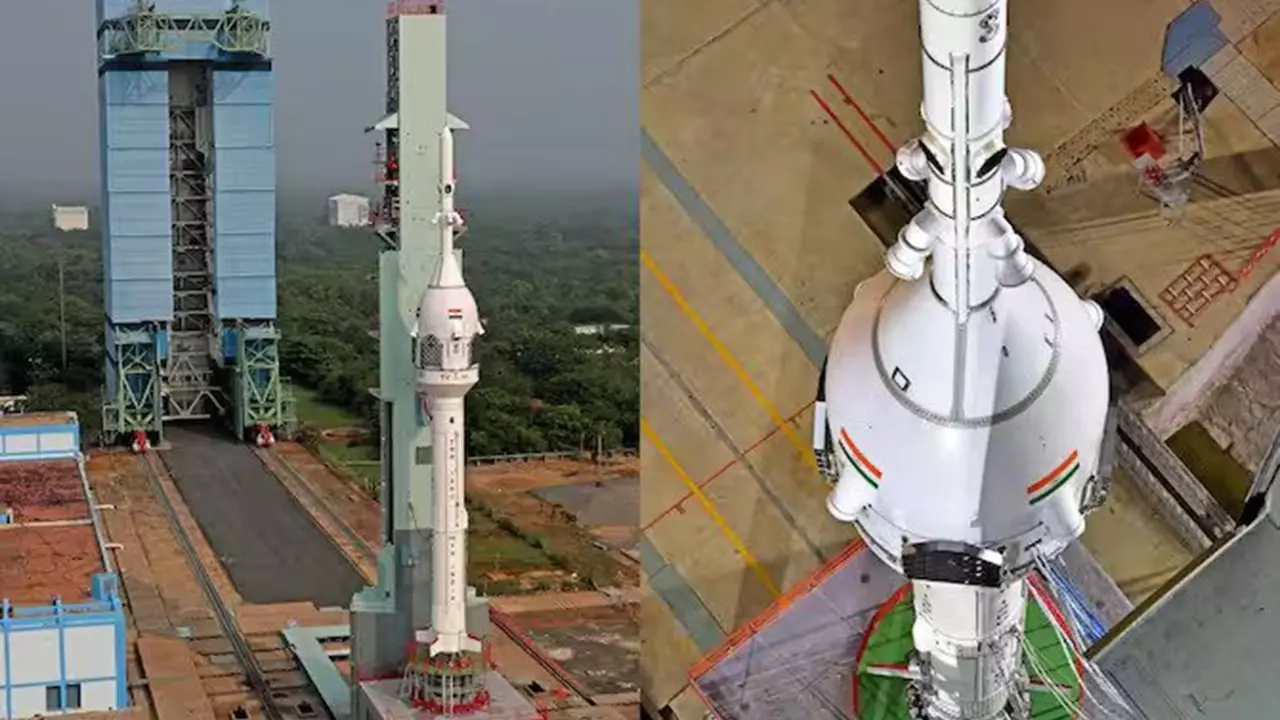 Read Also: First Indian On Moon: PM Modi Envisions Indian Astronaut on Moon by 2040.
The launch for this test mission was scheduled from Satish Dhawan Space Centre in Sriharikota around 08:00 a.m. as per IST. But called off seconds before its scheduled time, and later, it was launched around 10:00 a.m. with the demonstration of the functioning of the Crew Escape System.
The TV-D1 was an essential part of this Gaganyaan mission to send three crew members into the 400-kilometer orbit for a three-day mission and ensure their safer return into the Indian Ocean.
Today's test flight was to assess the mid-flight crew escape system in case of any malfunction. Today's demonstration has shown the capabilities of the Indians in the journey of space exploration. The TV-D1 vehicle uses a modified version of the VIKAS engine, having a crew module and a crew escape system in the front.
To get more out of our exclusive news, Join us on our WhatsApp Channel, Facebook, and Instagram.