The US government shutdown may happen on 1 October 2023 if the government can't agree on spending bills to decide their future funding for government services. A shutdown happens when lawmakers fail to pass funding legislation signed into law by the president.
US Government Shutdown on October 1st, 2023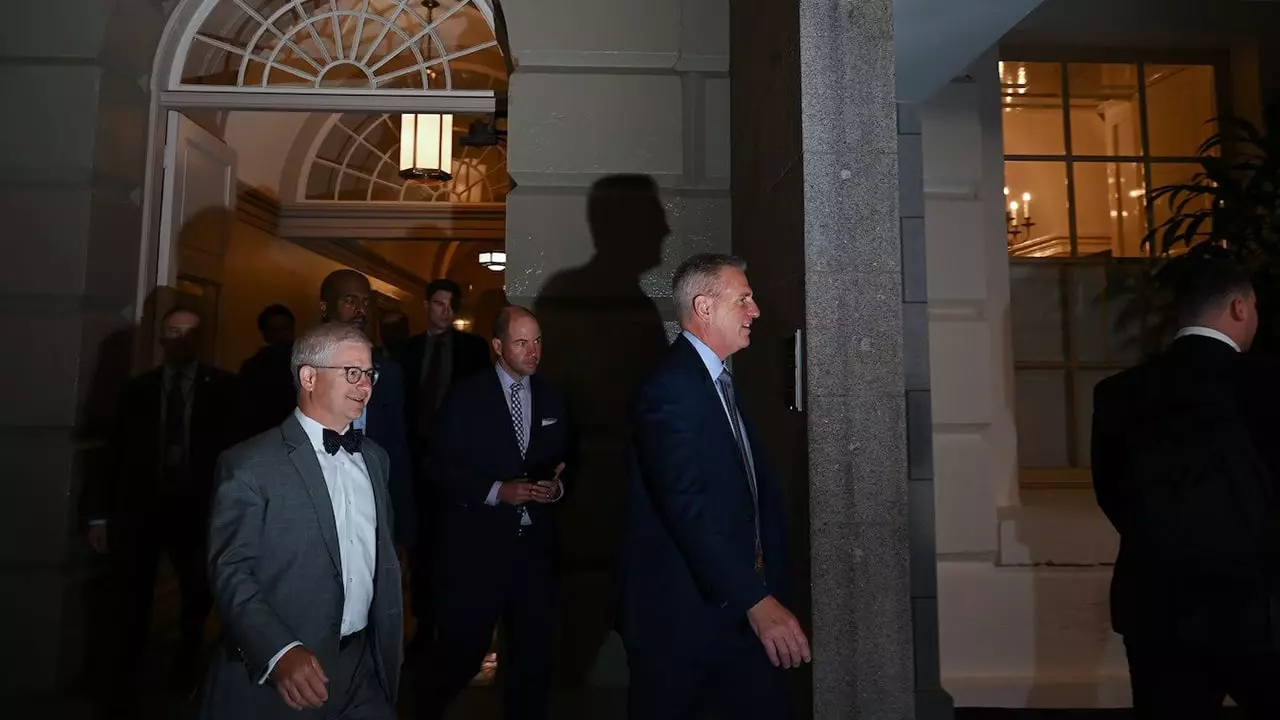 Read Also: Unique "Dumbo Octopus" Captured in Deep Sea Exploration Video
If this US government shutdown is placed, the federal government's services could get disrupted, and hundreds of thousands of federal workers will be left without pay. The Joe Biden government has three days to develop a funding bill that could make it through both chambers and Congress.
A short-term spending bill, also known as a continuing resolution, is also required so that when the current money is finished by the end of this month, there will be some plans for the continuous operations of the federal agencies. Only essential federal workers will be unemployed without pay if the US government shutdown. The US law makes have only until midnight of 30 September 2023 to agree on the spending bill.
During the four-year presidency of Donald Trump, the government has been closed three times, and Trump, the leading candidate for the Republican nomination in 2024, has publicly supported the shutdown. Joe Biden on Saturday blamed a small group of extreme Republicans" for a budget impasse that has led the government to a shutdown and urged the lawmakers to resolve the issue at their earliest.
Biden also said that the Top house of Republicans agreed with their spending bill, but a small group didn't want this, and now all the US citizens will have to pay the price.
If the US government fails to present a spending bill agreed upon by all, a shutdown will be imposed on the US government effective from 12:01 a.m. on 1st October 2023. Although there is no time limit for how long the shutdown will remain, US lawmakers have to devise a plan to fund the government, which the House and Senate should agree, and the President must sign that agreement into law.
To get more out of our exclusive news, Join us on our WhatsApp Channel, Facebook, and Instagram.