Apple has asked its users using older iOS and iPadOS devices to immediately update to the latest version rolled out by the company.
Apple Releases Urgent Security Update for Older iOS and iPadOS Devices.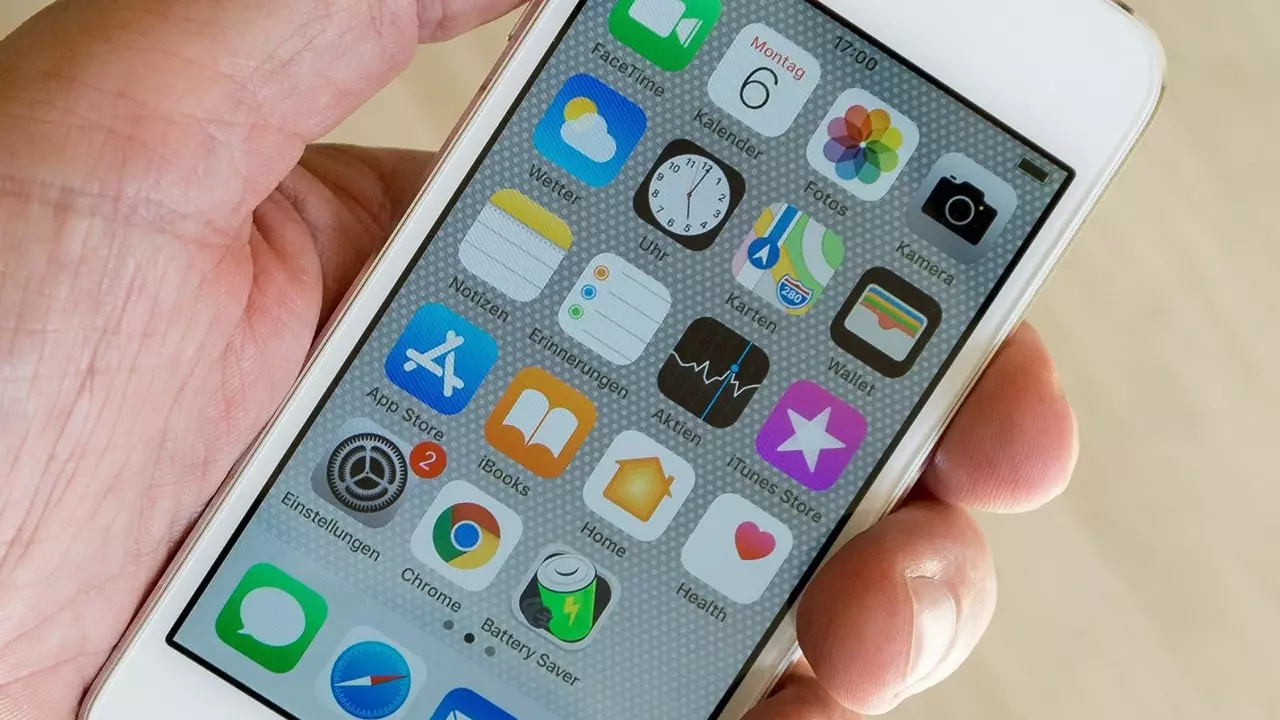 Read Also: Elon Musk's Twitter Valuation Cut in Half to $20 Billion, but Musk Still Believes in its Potential.
The bug in older iOS and iPadOS devices has been tracked as CVE-2023-23529 and found as a confusion bug in the Webkit browser engine that could result in arbitrary code execution. An anonymous researcher has been credited for reporting the bug. The bug was initially addressed by the company on 13 February 2023.
Further, Apple has stated that Processing maliciously crafted web content can lead to arbitrary code execution. The company already knows this bug in Older iOS and iPadOS devices have been actively exploited.
Although details about the nature of the bug are still not precise in public, it is good. Otherwise, the attackers will find their way to exploit this on other devices by using various means.
The company has rolled out the immediate updates for the iOS 15.7.4 and iPadOS 15.7.4 for iPhone 6s (all models), iPhone 7 (all models), iPhone SE (1st generation), iPad Air 2, iPad mini (4th generation), and iPod touch (7th generation). After the company released these updates of iOS 16.4, iPadOS 16.4, macOS Ventura 13.3, macOS Monterey 12.6.4, macOS Big Sur 11.7.5, tvOS 16.4, and watchOS 9.4, only then did the public come to know about the bugs.
Are you also having one of the devices mentioned above? You should immediately update to the latest version to avoid any security flaws.