Elon Musk – CEO of the Social Media platform, has confirmed the current Twitter valuation of $20 Billion by offering stock grants to the company's employees at $20 Billion, which is half the amount Musk has spent but the social media platform. It is evidence of how much the Twitter valuation has dropped, but Musk still believes in its potential because the market value of Twitter is still more than its rivals.
Twitter Valuation Cut in Half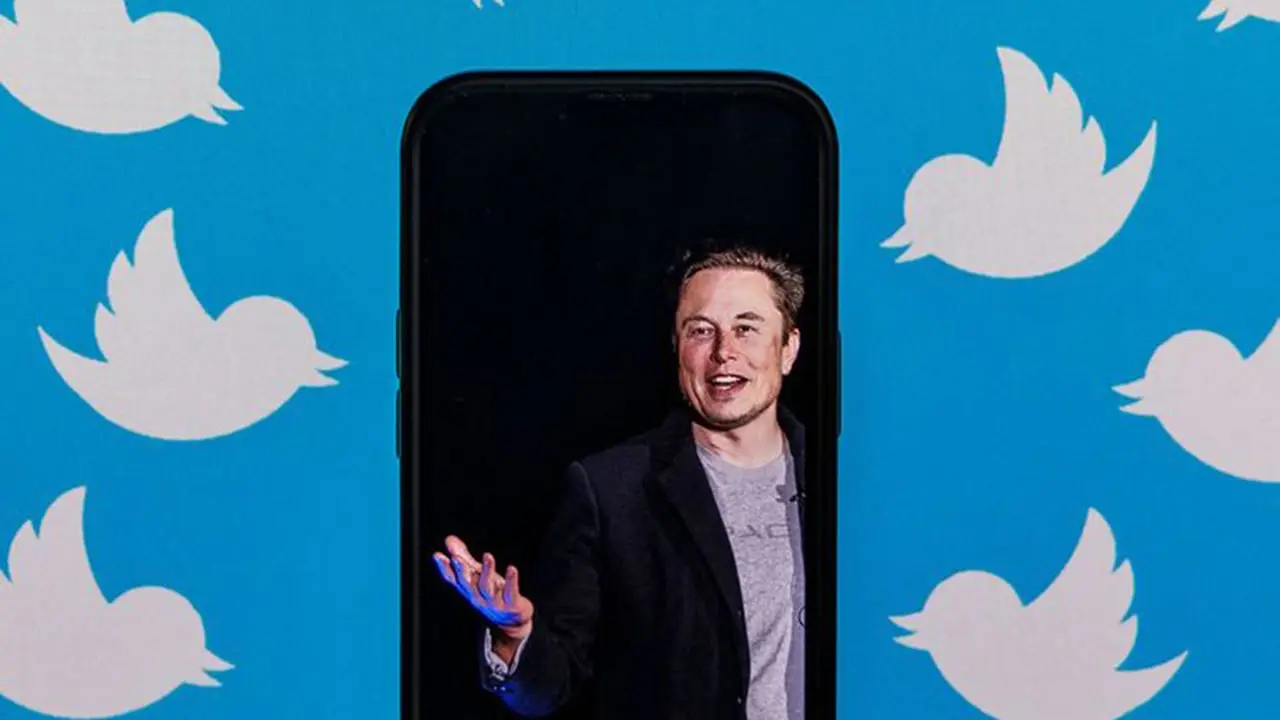 Read Also: Fake ChatGPT Extension with 9000 Installations Exposed for Facebook Account Hijacking.
Last year after Musk took control over Twitter, many top advertisers cut their ads on Twitter, resulting in a massive drop in the company. Reports have stated that Musk projected that Twitter is supposed to generate less than $3 billion in revenue this year, considering that Twitter is in debt of around $13 billion.
After taking over Twitter, Elon Musk has confirmed that the company is losing $4 million daily. Twitter has done a massive layoff of 70% of its staff to overcome the situation. Musk said there is no other choice but to fire the staff as the current situation is bearing a $4 million daily loss.
Further, in January, it was reported that advertising spending on Twitter dropped by 71 percent in December and 55 percent in November. It has been said that after Musk took over Twitter, various big companies have reduced their advertisements on Twitter. As per another report, Twitter's revenue is dropping 40% yearly.
Twitter's primary source of income remains advertisement. A lot of companies have reduced their advertisements on Twitter. Still, Musk manages to bring back a lot of advertising companies by offering attractive discounts. Further, Musk has also launched a subscription-based verification model to boost the company's revenue.