T Rabi Sankar – Deputy Governor of RBI (Reserve Bank of India), has said that the Indian UPI system – Unified Payments Interface, has received much attention in the G20 Meeting and said that a lot of nations had shown their interest in our UPI System.
UPI is seeing interest from many nations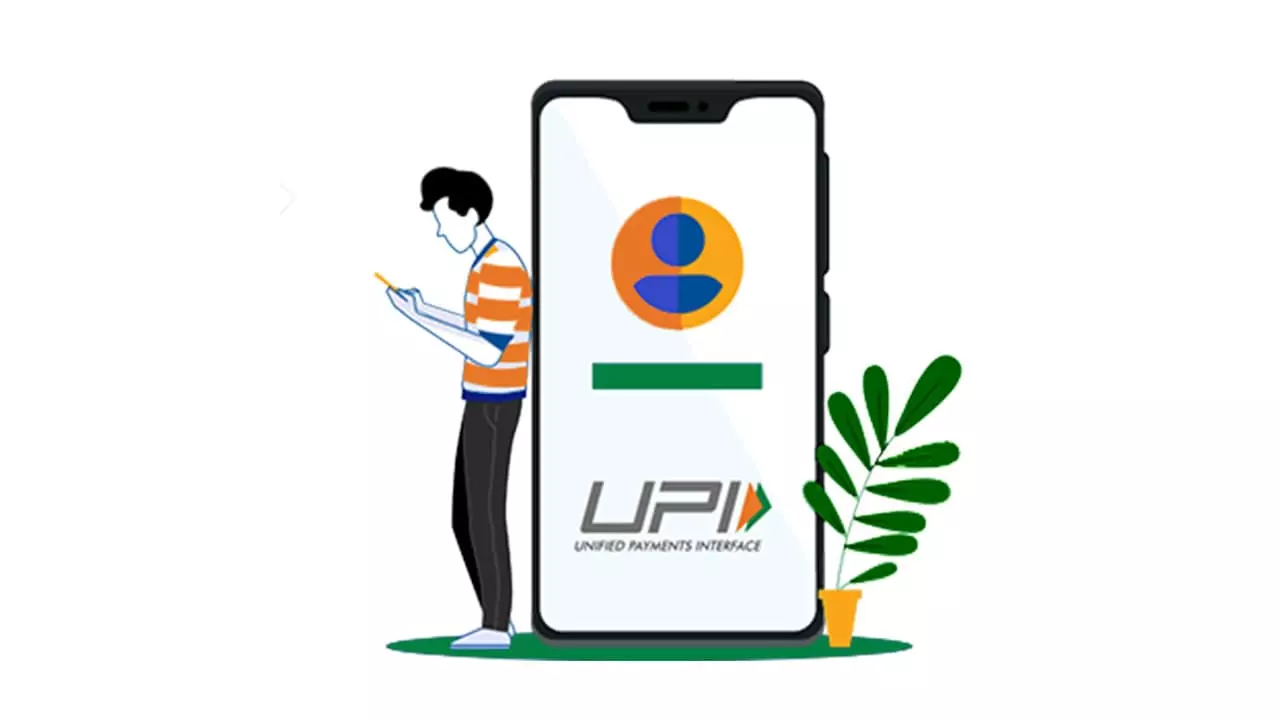 Read Also: China Orders to Ban ChatGPT Integration
A closed-door meeting was held on deputy levels on the topic of crypto assets on February 23. And it has been found that India is planning to build a global agreement of these crypto assets. Rabi Sankar said we are talking about Commonwealth countries from Africa, the Caribbean, and the South Pacific, who have shown interest in India's UPI system. Developing a system and linking it with the UPI is a question for them.
The primary key focus of this is to ensure that the people of the two counties can transit with each other without following any long process. Further, India is also interested in linking their UPI apps with the nations from whom it has a large flow of remittances, such as Singapore and UAE. Some other countries India is interested in are Thailand, Indonesia, and some Latin American nations.
On 21 February 2023, the Reserve Bank of India and the Monetary Authorities of Singapore announced the linking UPI and Paynow. Paynow is the faster cross-border payment system in Singapore. And now the Singapore people will also be able to transact with Indians from Singapore numbers from the following week. As some work is pending on this, the people with Indian numbers can start their cross-border transactions using UPI from now.
Further, there was not much focus on CBDC – central bank digital currencies, but thinking of the developed countries has changed in the last year, as per the Sankar. And they believe India will be able to increase the number of users of the Indian Digital Rupee – CBDC by five lakhs within the next three months.
So if your relatives or friends are living in a foreign country, then it will be easy for you to transact with them over UPI now no need to wait for clearing remittance. So what do you think about this solution across the countries? Feel free to share your views with us.