Most Loved Actor Leonardo DiCaprio, infamous for dating models less than 25, was recently spotted with the 21 years old American model Josie Redmond. He was spotted early Wednesday when leaving with Josie Redmond from the celebrity hotspot Chiltern Firehouse.
However, he was not in the mood to get spotted by the photographers as he covered his face in a grey mask and black cap. When spotted, he wore a black sweater and blue jeans, and Josie Redmond wore a black outfit with leather leggings and a long coat. Her black boots make her more glamorous.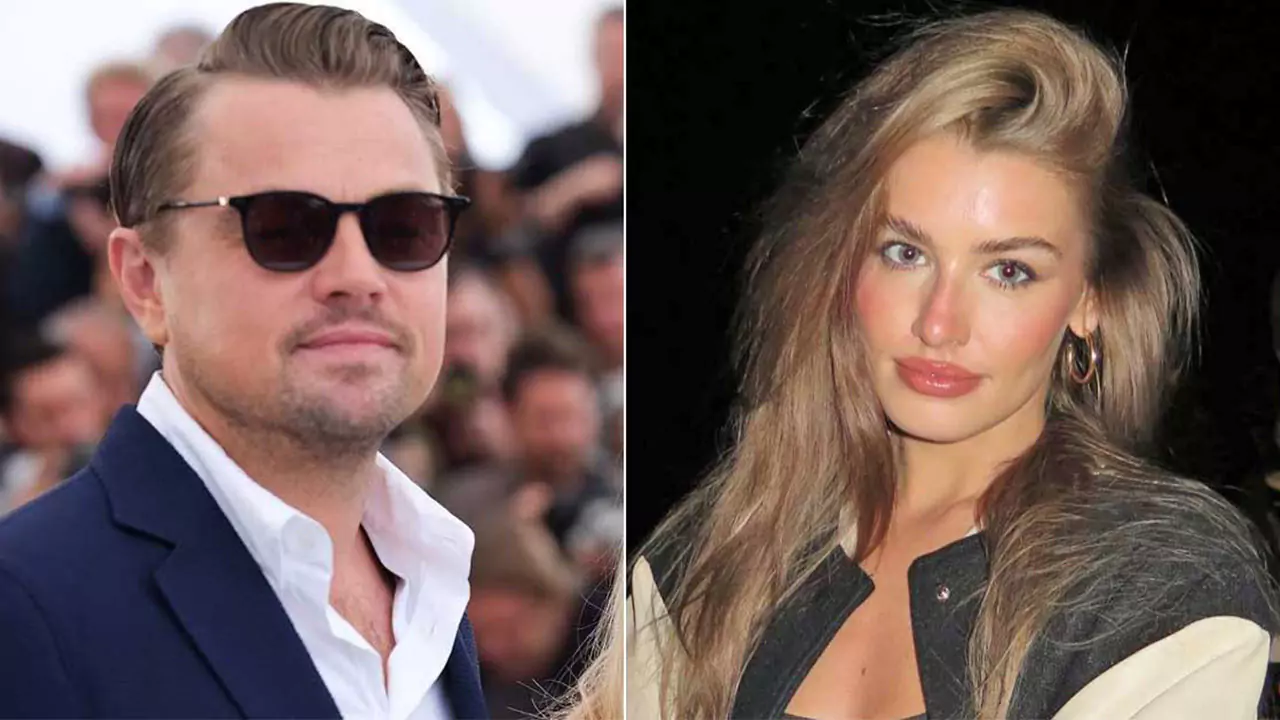 Also Read: Die Hard Star Bruce Willis was Diagnosed with Frontotemporal Dementia
Why did Leonardo DiCaprio's News go Viral on Social Media?
Leonardo DiCaprio is linked with various models who are half his age. Therefore, his dating news is always in trend with half-aged models. Recently the information is viral on social media 19 years old model Polani was rumored to be his girlfriend. It was reported he is not happy with the jokes and assumptions about his love life. Sources claim he is desperately finding a good relationship as he failed in previous relations.