2 College students were run over by a train while making Instagram reels at Delhi Shahdara railway station. The dangerous incident happened Wednesday at the railway line near the Kranti Nagar flyover.
2 College Students Run Over by Train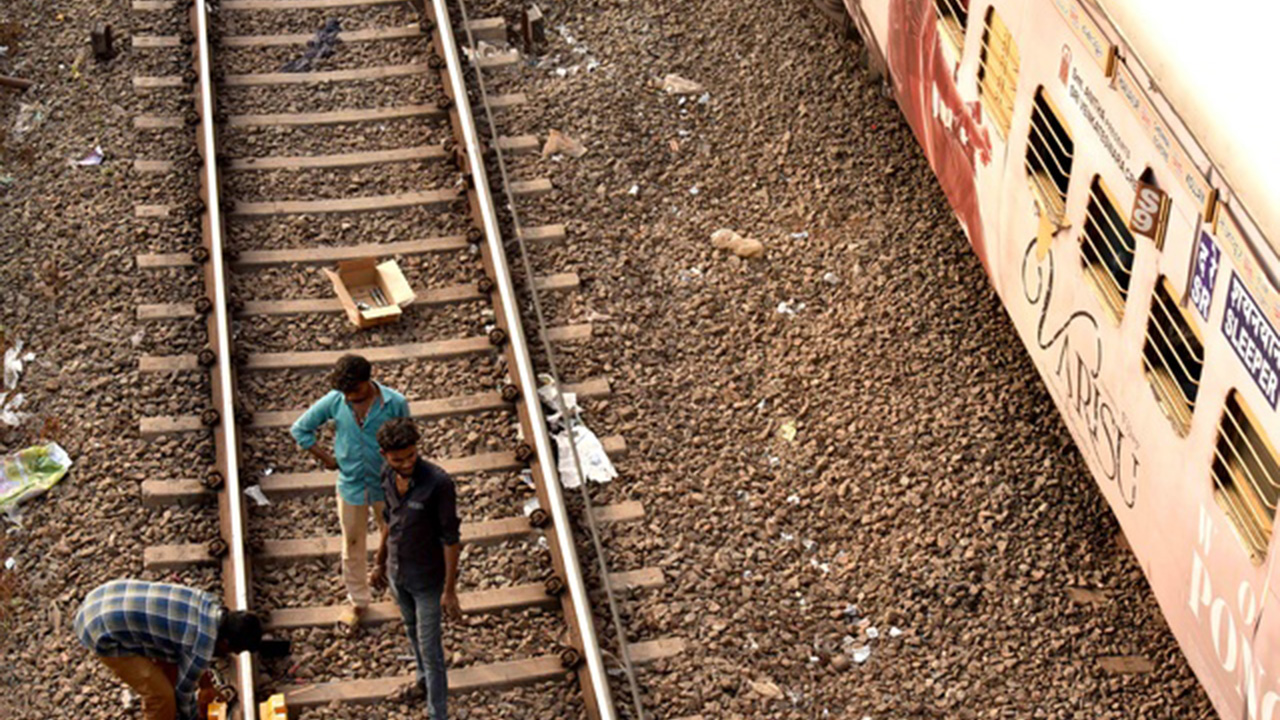 Read Also: 11-Year-Old Girl Pixie makes 1.1 Crore by Selling Fidget Spinner in 1 Month.
Further, both college students have been identified as Vansh Sharma (23) and Monu (20). While Vansh was a student in B.Tech in 3rd year, Monu was pursuing BA and also was a salesman. Police had reported that both Vansh and Monu were making Instagram reels when they were hit by the train.
Police also found the phones of both on the railway tracks. They found this was not their first time making videos on railway tracks. They have already made a lot of videos on the tracks at different railway stations. One of the videos showed how both college students jumped from the running trains and ran across the station.
However, this was not our first time receiving this type of news. Earlier in February 2022, a similar incident was spotted when four youths were run over by a train while trying to take selfies at a railway line in Gurugram. They were all from the age group of 18 to 20.
So what do you think? Why is this young generation too immature to do this type of work? Is it social media behind this type of incident or the parents who don't know how to take care of their child's habits?