Four of the biggest tech giant and influential companies in Artificial Intelligence has come together and formed a new industry body, "Frontier Model Forum,"  to oversee the safe development of the most advanced models.
Frontier Model Forum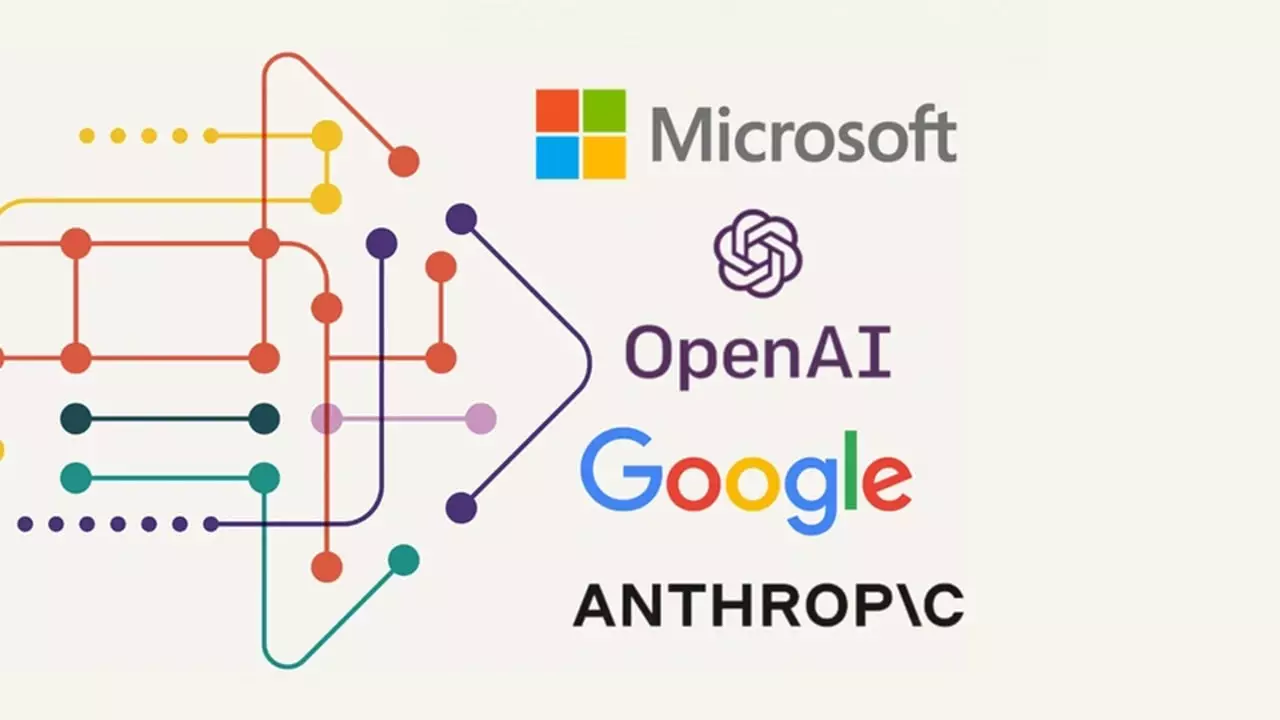 Read Also: New Logo Of Twitter 'X' Raises Legal Concerns: Meta and Microsoft Hold Trademark Rights.
The companies which have started this model are ChatGPT developer OpenAI, Anthropic, Google, and Microsoft. They said the motive behind the formation of this is the safe and responsible development of the AI models, as they said that AI technology is even more advanced than the one currently available globally.
Brad Smith, the president of Microsoft, said that it is the responsibility of the companies working in AI to remain secure, safe, and under human control. The step was essential to bring the tech giants together in advancing AI technologies and tackling the challenges for the benefit of all.
The members of Frontier Model Forum have said that their main focus is to promote research on the safety of AI, such as encouraging responsible deployment of advanced AI models, developing standards for evaluating models, discussing trust and safety risks in AI with politicians and academics; and helping develop positive uses for AI such as combating the climate crisis and detecting cancer.
Further, they added that all working in frontier models, i.e., large-scale machine-learning models, which exceed the capabilities of the current most advanced models, are welcome to join the forum.
To get more out of our exclusive news, Follow us on Facebook and Instagram.