It has been 2004 since Singapore has not executed a single woman. After two decades, an incident has been reported where Singapore executes first woman nearly after 20 years.
Singapore Executes First Woman in Two Decades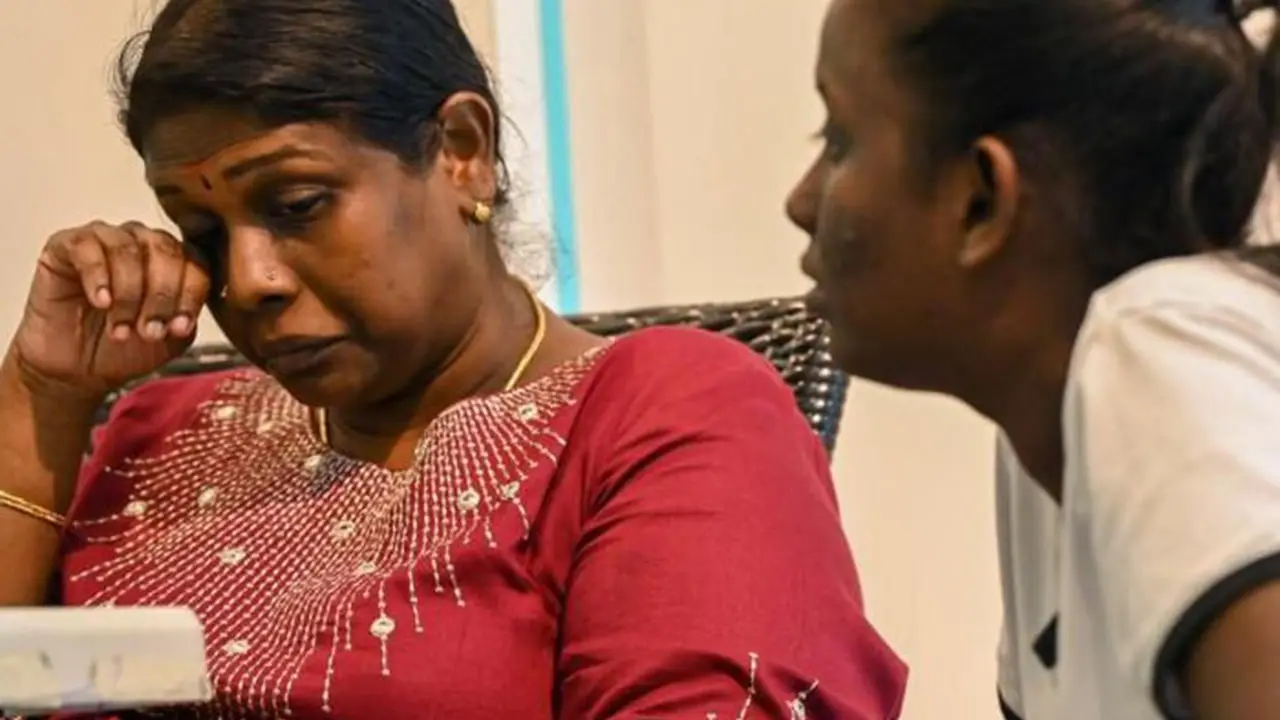 Read Also: US Hotel Fire: Teen Suspect in Custody for Setting Fire After Fight with Mother.
The Singaporean woman, identified as Saridewi Binte Djamani, 45-year-old and, was hanged for a case of drug trafficking as she was convicted of having possession of 30.72 grams of pure heroin, which was more than twice the threshold for the death penalty under the strict drug legislation of the country. This execution has been marked as the first female execution of a city-state in nearly 20 years.
Narcotics Bureau of Singapore has said that the capital sentence of death was imposed on  Saridewi Binte Djamani after she exhausted all the legal avenues, including the appeal, dismissed in October 2022. Moreover, Her petition for clemency was also not successful. So she was sentenced to death on 28 July 2023.
To get more out of our exclusive news, Follow us on Facebook and Instagram.