Police received an alert from the national investigation agency on 06 October 2023 about an email threatening to kill PM Modi and blow up Narendra Modi Stadium in Ahmedabad.
NIA Received Threats to Assassinate PM Modi and Bomb Narendra Modi Stadium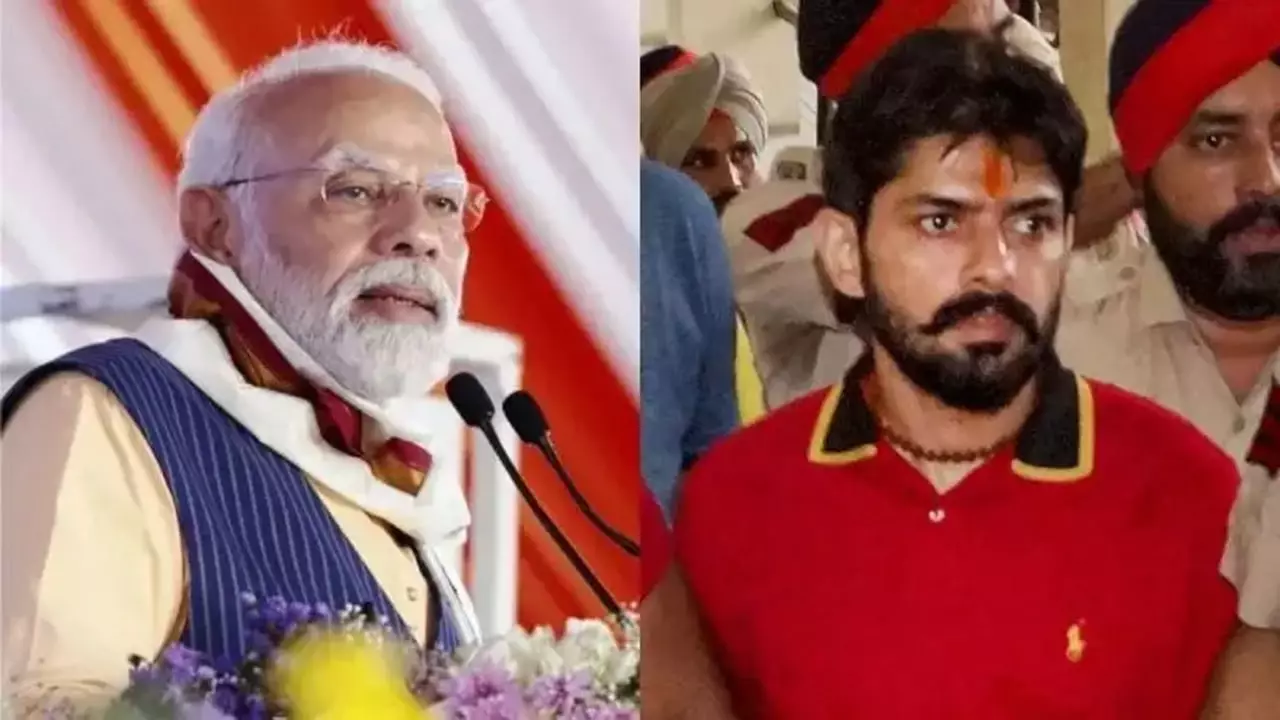 Read Also: Sikkim Cloudburst Aftermath: 3,000 Tourists Stranded, Rising Death and Missing Counts
As per the threatening email, they have demanded Rs. 500 crores and the release of the Gangster Lawrence Bishnoi, who has been currently imprisoned at Mandoli jail in Delhi, and also warned if they failed to do so, then they will Assassinate PM Modi and attack Narendra Modi Stadium. After receiving the alert from the NIA, Mumbai Police has come to action as five World Cup matches will be held in Wankhede Stadium.
Authorities have confirmed that the mail has been generated from Europe and used the Proton mail platform for this email. The email ID used to send this threat has been registered under the name of Osama Bin Laden's hire.
Mumbai Police has ramped up their security. However, they suspect that the email was a hoax or a mischief by someone. However, Gujrat police have also filed an FIR on 29 September 2023 against the Khalistani terrorist Gurpatwant Singh Pannun for issuing a threat to attack the ODI world cup 2023 match of India vs. Pakistan, which is scheduled to be held on 14 October 2023 in Narendra Modi stadium, Ahmedabad to avenge the killing of Hardeep Singh Nijjar.
To get more out of our exclusive news, Join us on our WhatsApp Channel, Facebook, and Instagram.