Israel's Foreign Ministery has shed some light on who might be the mastermind behind this Israel-Hamas War. As per the ministry, The Islamic Public of Iran, which has become the strategic partner of the Palestinian Hamas terrorist movement in the Gaza Strip, is the mastermind behind the surprise attack on Saturday.
Do Iran is the Mastermind Behind the Israel-Hamas War?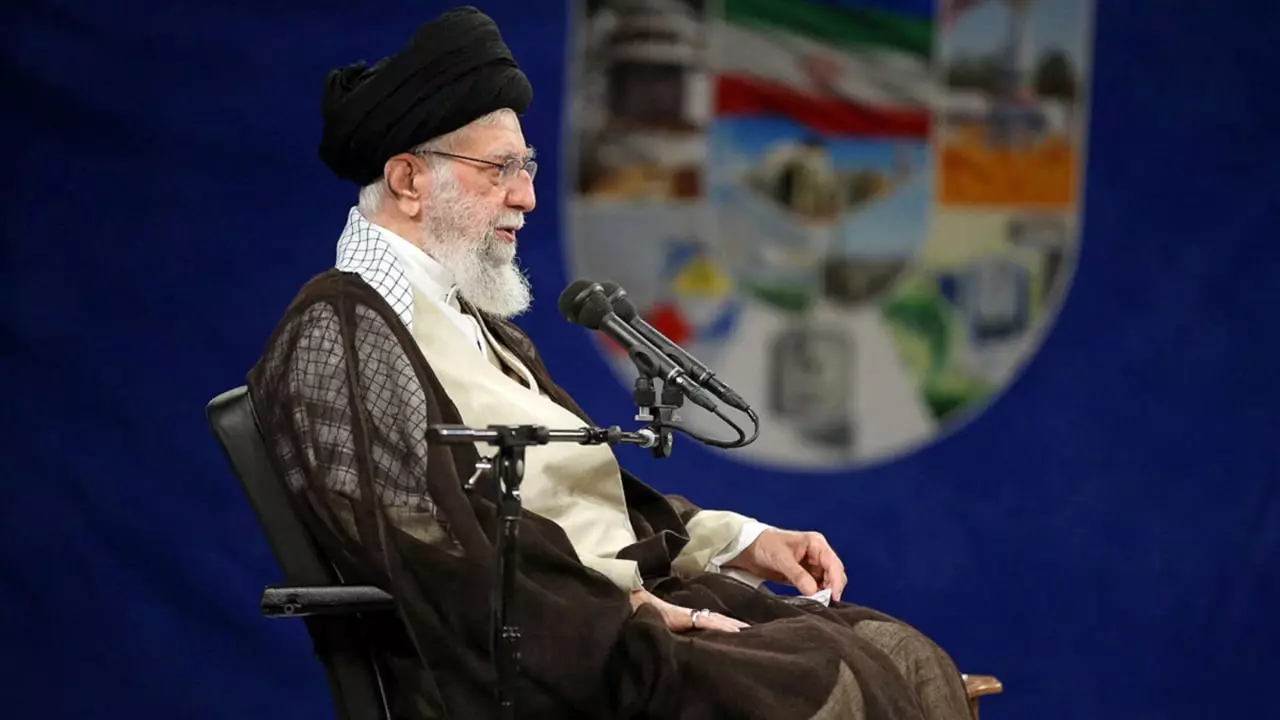 Read Also: Mahadev Betting App 5000 Crores Scam: How Kapil Sharma, Ranbir Kapoor, and Shraddha Kapoor Got Involved?
As earlier, the Supreme leader of Iran, Ayatollah Ali Khamenei, has shared on X, previously known as Twitter, that "The usurper regime is coming to an end. Today, the Palestinian youth and the anti-oppression, anti-occupation movement in Palestine are more energetic, alive, and prepared than ever during the past 70 or 80 years. God willing, the movement will achieve its goals."
The usurper regime used in this Tweet means to Israel, whose aggressive foreign policy aims to eliminate the financial support of the terrorist groups operating near the borders of Israel.
Lior Haiat, the spokesperson of the foreign minister of Israel, said that Iran has been trying for years to have a terror organization, the Islamic Jihad, which Iran fully financially supports, and Hamas terror organization, which is partially financially supported by Iran, to attack Israel. He stressed that, without a doubt, Iran is the mastermind behind this surprising attack on the nation and the start of the Israel-Hamas War. Iran also confirmed on Saturday that they will support the Hamas group in this war.
To get more out of our exclusive news, Join us on our WhatsApp Channel, Facebook, and Instagram.