The Israel-Palestine war has led to a rise in tension as the death toll has increased to 500. The war started when the Palestinian group Hamas attacked Israel by launching over 5,000 rockets and also attacked from the borders. In return, Prime Minister Benjamin Netanyahu warned of a full invasion to avenge the loss of their people.
Israel-Palestine War Tensions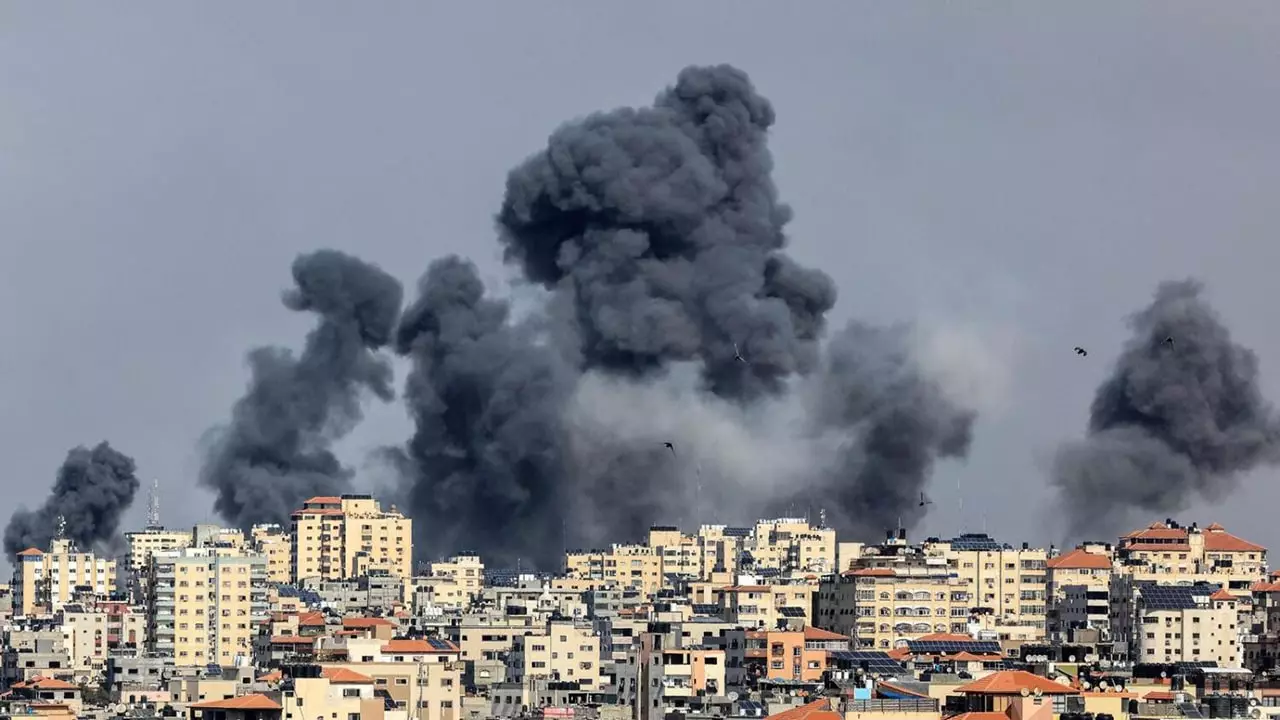 Read Also: Exposing the Startling Paris Bedbug Epidemic: Unveiling Root Causes, Rising Alarms, and Overwhelming Public Outcry.
Hamas has launched over 5,000 rockets and attacked through ground and sea levels on Israel, killing over 300 Israelis and 1,000 wounded people. Gaza officials have confirmed that the intense Israeli strike on the coastal enclave has brought the death count of Palestinians to 232, with 1700 wounded people. Watch the video of Attack Here.
Benjamin Netanyahu has marked the day as the black day for Israel and vowed to avenge it. And they're going to use all the forces to destroy the capabilities of Hamas in this Israel-Palestine war. Further, he also warned Palestinians living near Hamas sites in Gaza to leave as soon as possible.
Due to this Israel-Palestine war, the Israeli military has suffered a lot of loss because the Palestinian group has claimed to have captured dozens of Israeli soldiers. They have also opened fire at civilians like women and children without hesitation. The Hamas group has labeled this operation as Operation Al-Aqsa Flood and called the resistance fighters in the West Bank and Arab and Islamic nations to join this battle.
In response, Israeli forces declared "Operation Swords of Iron" and struck several targets in the Gaza Strip. US President Joe Biden has also shown his support for Israel and has confirmed that the US will back up Israel.
To get more out of our exclusive news, Join us on our WhatsApp Channel, Facebook, and Instagram.