Nasa released a stunning Saturn image captured by its James Webb Space Telescope on 25 June 2023.
Stunning Snapshot of Saturn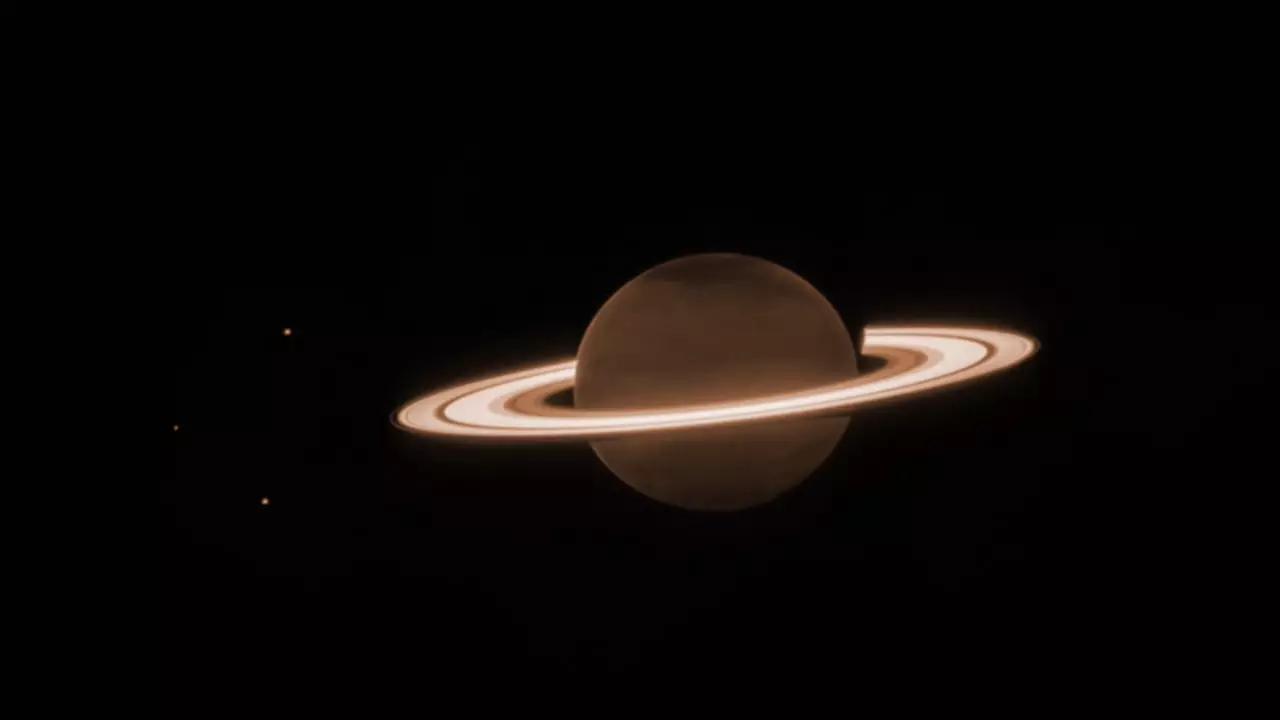 Read Also: Stunning Mars Views: NASA's MAVEN Mission Reveals Martian Tie-Dye Beauty.
While looking at the footage shows the planet as highly dark at this wavelength as the methane gas in its atmosphere has absorbed the sunlight. But its rings remain bright. Nasa further stated that The ring of Saturn comprises an array of icy and rocky fragments.
To get more out of our exclusive news, Follow us on Facebook and Instagram.