Russia announced a state of emergency when the aftermath of typhoon Khanun flooded the villages of nine municipalities in the Russian Far East. The same pummelled Japan earlier this week.
The Aftermath of Typhoon Khanun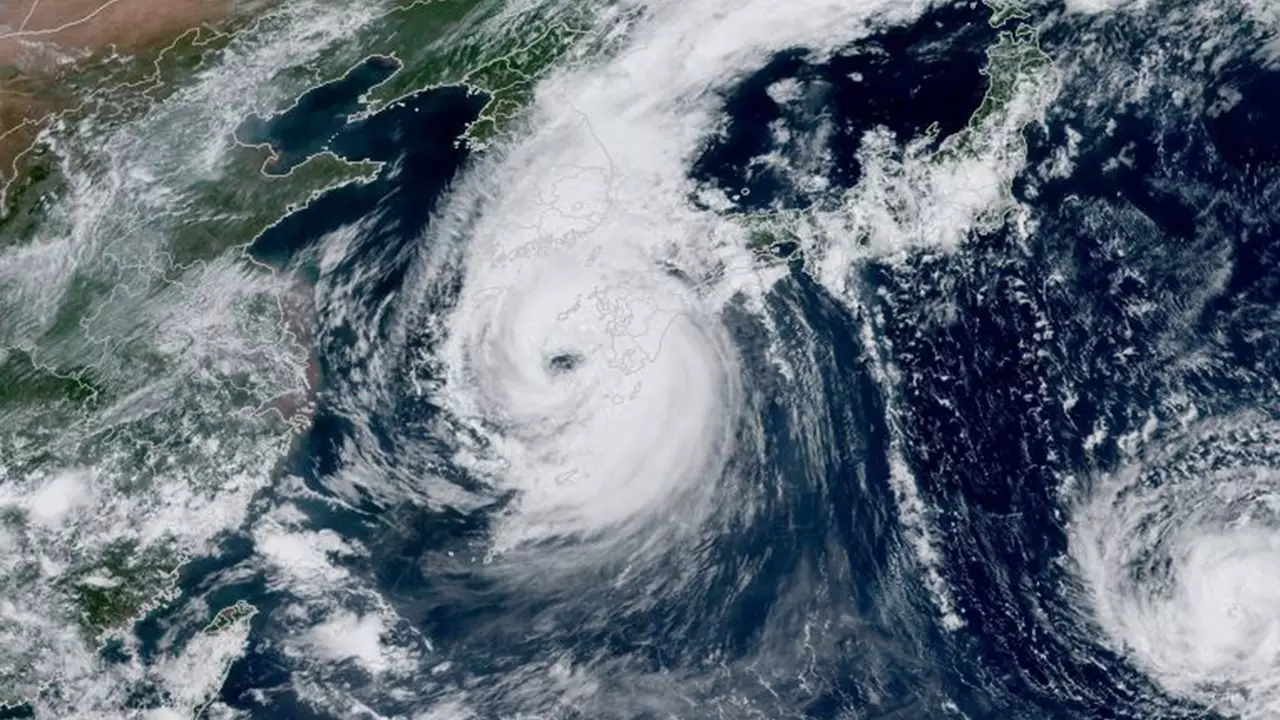 Read Also: New Human Ancestor? 300000-Year-Old Skull Found in China Raises Questions.
As per the reports, large swathes of roads and 543 residential houses have been flooded because of this typhoon in Russia. And weather officials have forecasted double the rain in some areas of the region for upcoming days.
To get more out of our exclusive news, Follow us on Facebook and Instagram.