CEO of Tesla, Elon Musk, said on Tuesday that they are planning for a global expansion and will choose one more country to set up their new manufacturing plant by the end of this year. Referring to this when a Wall Street Journal asked Tesla's CEO if India is attractive.
Tesla's Global Expansion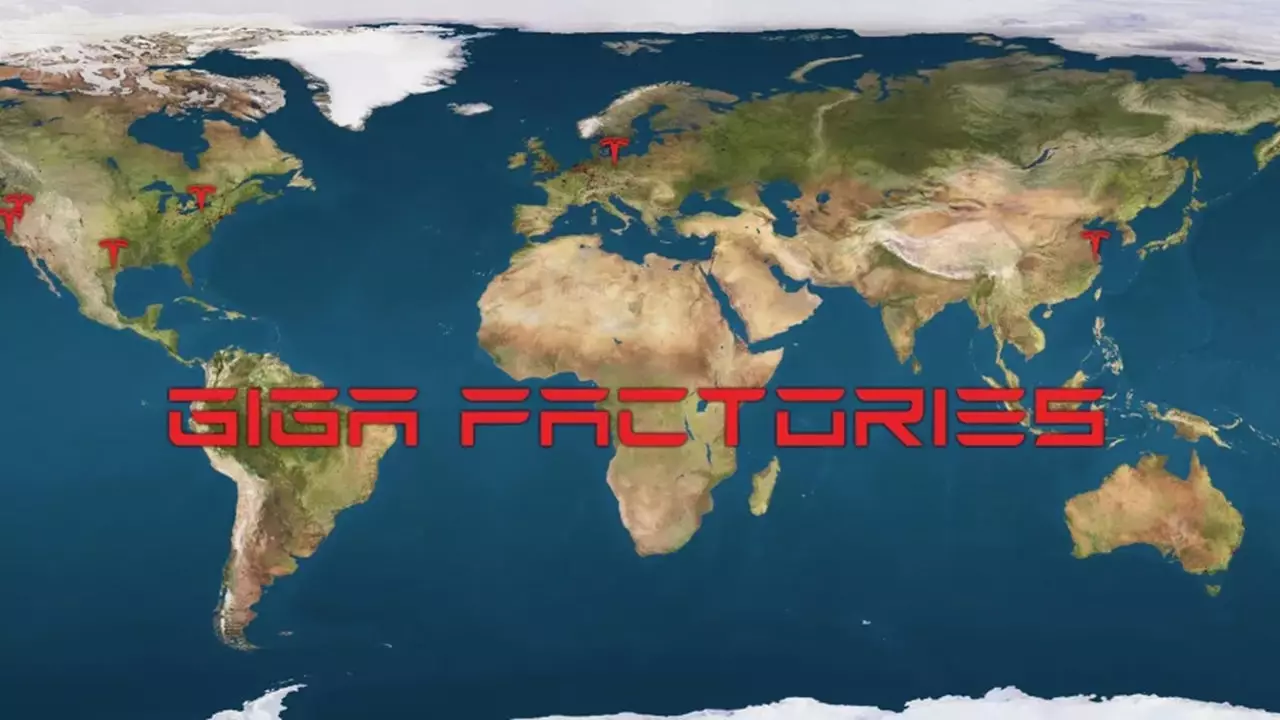 Read Also: Flying Sofa Caught on Video During Violent Storm in Turkey's Capital.
Elon Musk replied and said absolutely. Tesla is very serious about opening its new manufacturing plant in India. Earlier this year, the automobile company also revealed that they are planning to open a giga factory in Mexico for their vision to push the company's global expansion.
Elon Musk, the CEO of Tesla, SpaceX, Twitter, and various other companies has also revealed that he has planned on creating an educational institute that will control most of his votes. He said he had identified a successor who could manage the company in the worst-case scenario if something happened to Elon Musk.
James Murdoch, the director of the Car Making Compact, testified in court last year that Musk had identified a potential successor who would manage the electric car maker in the worst-case scenario when investors were concerned about Musk's distraction with Twitter. However, Musk has announced a new CEO for Twitter and said he will focus more on Tesla.
Found this article interesting? Follow us on Facebook and Instagram to read more exclusive content we post.