Most talented singer Dua Lipa has officially gone on social media and confirmed her relationship with French director Romain Gavras by sharing some of their pics. She shared pics with Romain Gavras on Instagram with the caption, "Last night in Cannes with my sweetheart." Romain Gavras is a director and well-known for making music videos.
Dua Lipa IN A Relationship With Romain Gavras.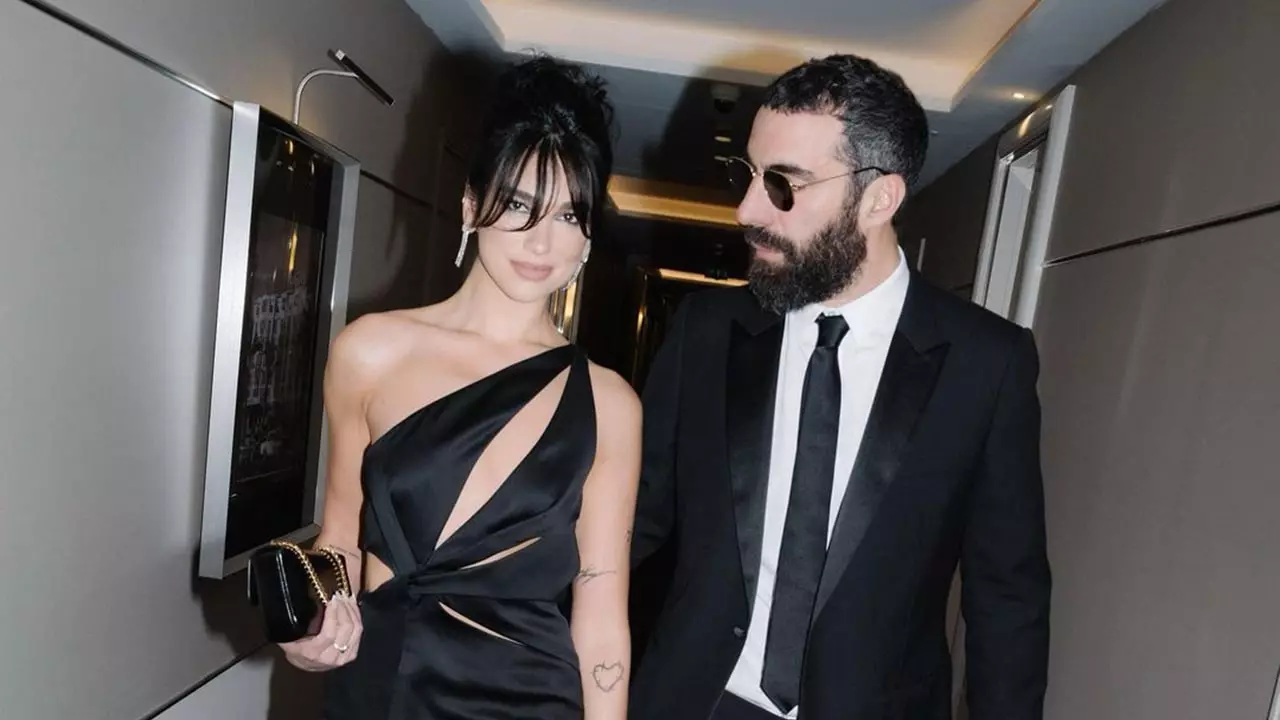 Read Also: Brain Implants Helped Paralysed Man from 12 Years to Walk Again.
Earlier, the couple had been spotted together in London when they have seen leaving the party together in February. After that, both of them were seen together at Paris Fashion Week.
Earlier, there were rumors of Dua Lipa's relationship with Trevor Noah, but the singer immediately responded and said she is single. Before this relationship, Dua Lipa was in a 2-year relationship with Anwar Hadid, the brother of Gigi and Bella Hadid. Their relationship ended in the year 2021.
To get more out of our breaking news, Start following us on Facebook and Instagram.