The leading Indian and most popular brand, Tata Motors, on Wednesday announced its revised prices for Nexon EV cars. Tata has dropped the prices and enhanced the driving experience with an extended range of 453 km in its max variants.
Tata Nexon EV Price Drop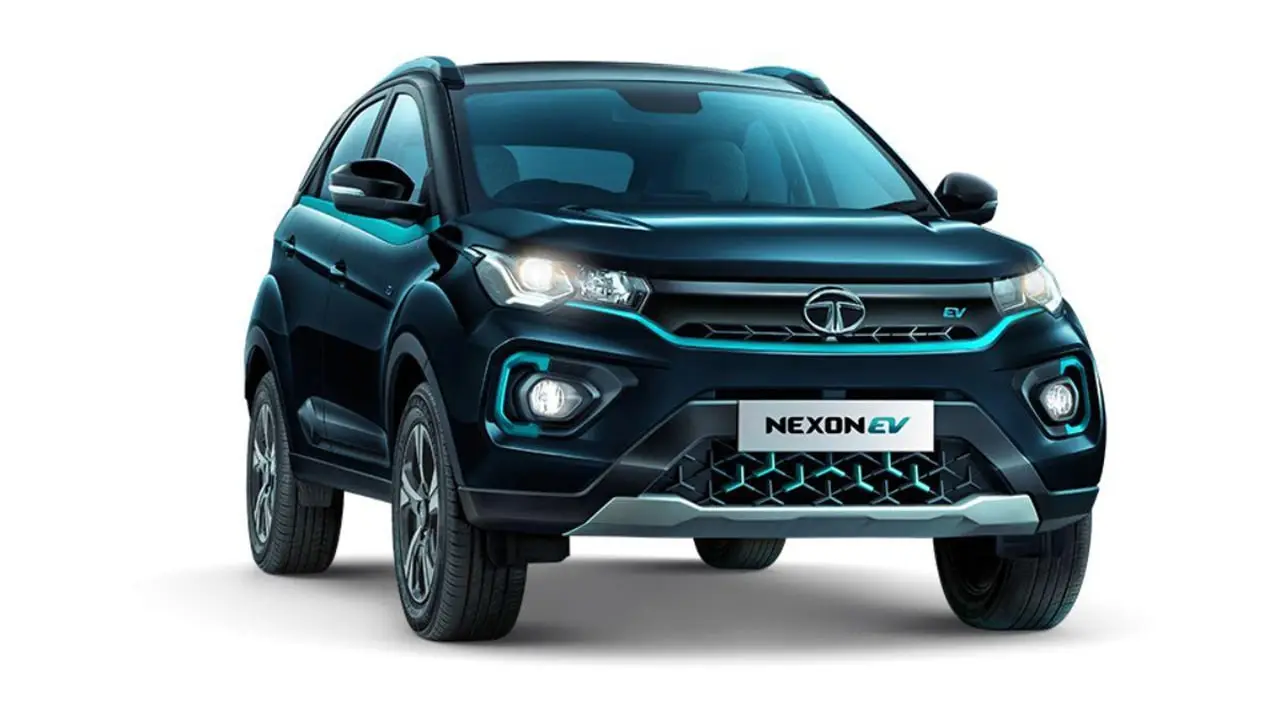 As per Tata Motors, the starting price of Nexon EV Prime will be Rs. 14.49 Lakhs, and Nexon EV Max will cost around Rs. 16.69 Lakhs and onwards. It has also been reported that Tata's auto manufacturer has enhanced the range for the Nexon EV Max to 453 km from January 25, 2023. The existing users of this model will also enjoy the extended range with a significant software upgrade starting on February 15, 2023.
Mr. Vivek Srivatsa – The head of Marketing, Sales & Service Strategy of Tata Passengers Electric Mobile Limited – on the completion of the 3rd Tata Nexon EV Maxcessfull year, has said that Nexon EV has been trusted by around 40,000 customers and has been driven around 600 km. We have received a lot of trust from the people of India. So on this joyful occasion, we are committed to making transport easy and more accessible for the general people of India. Making it affordable for the general Indian Public will be our first step.
Srivatsa added that more people would switch to EVs in the upcoming year. We are committed to providing better quality as expected from our customers with the help of our expert engineering and with the help of government incentives.
Tata Nexon EV Features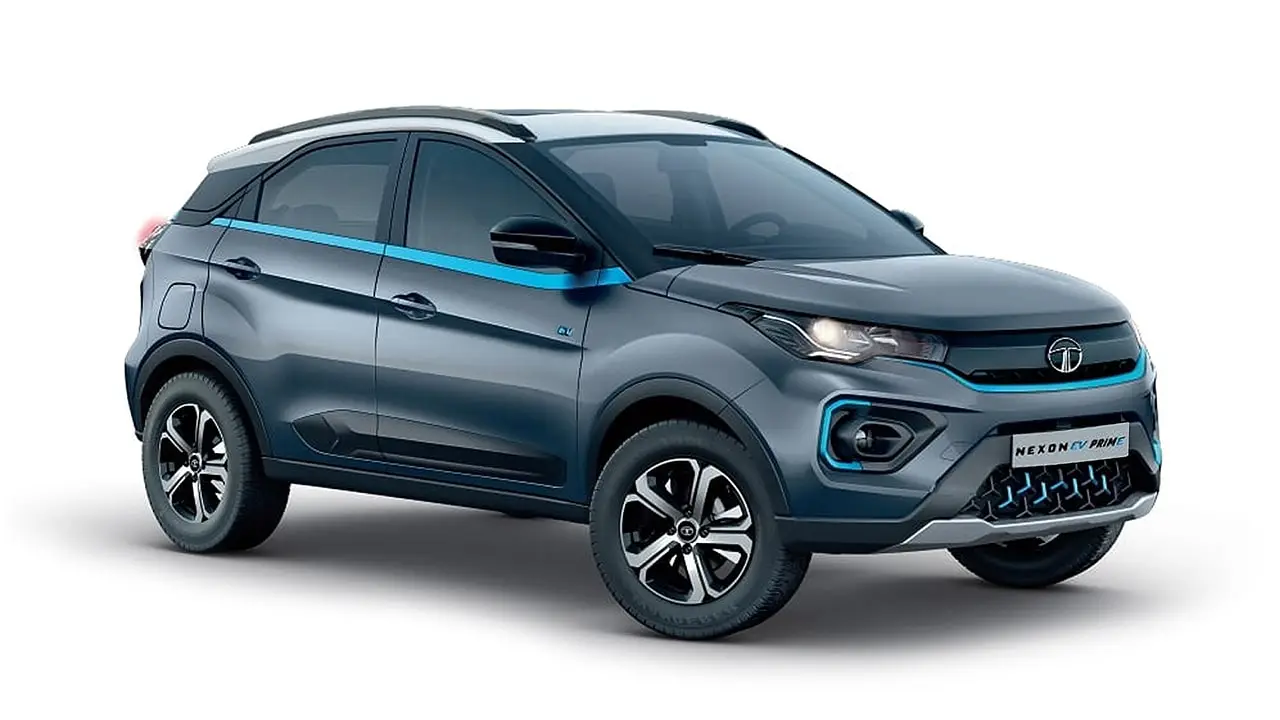 Read Also: The Future is Now: Top Startup Trends to Watch on National Startup Day 2023
Tata has revised the prices of its top model Nexon EV XZ+ Lux. This variant has excellent features such as an electric sunroof, air purifier, 17.78 cm floating infotainment screen, wireless charging, Harman powered speaker system, and leatherette seats with proper ventilation and the price range of Rs. 18.49 Lakhs and has 16-inch alloy wheels.
With this, the company has also announced a new variant in its EV max, the XM variant, with the high-tech features of the electronic parking brake, an electronic stability program with i-VBAC and projector, and automatic climate control. Also, Nexon EV Prime featured projector headlamps with LED daytime running lamps and a digital TFT screen with cruise control.
So if you are an EV lover, what do you think about how EVs will change the future, and what do you think about the price drop and the features revealed by Tata Motors? Please let us know through the comment section. Also, let us know what car you would prefer if you have to buy a new car.