In Ukraine Interior Ministry, three leading figures were killed in a helicopter crash in the capital Kyiv near the kindergarten. State secretary, first deputy minister, and Interior Minister Denys Monastyrsky killed in this incident on 18 Jan 2023.
Ukrainian Presidency said 16 died in this helicopter crash, including three children. Denys Monastyrsky is the high-profile casualty since the war began on Ukrainian soil.
Kyrylo Tymoshenko, The deputy head of Ukraine's presidential office, said the helicopter was en route to war "Hot-spot" when it went down. His death was a significant loss for the interior ministry as he used to manage essential tasks of maintaining security and police activities.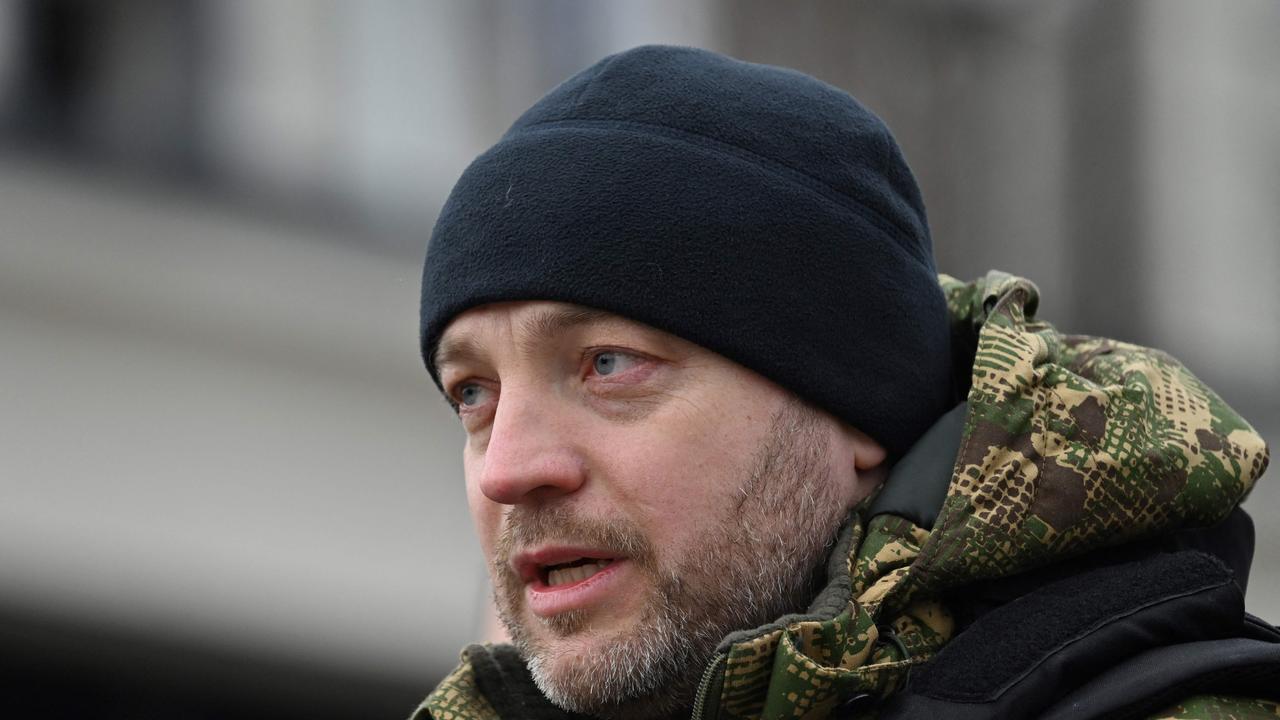 Also Read: Exposed Russia is under Surveillance by the NATO
How was Denys Monastyrsky Killed?
According to witnesses, there are no indications of the crash or related to the accident. They Blame Russia's war as the reason for this incident. It was very foggy, and no electricity in the buildings.
Officials reached the incident location by helicopter across Ukraine at tree level, and it was a bit risky to come there. After the crash, the aircraft rotors were found on the car, and three bodies were found dead next to it. In addition, the building of the kindergarten was severely damaged by the crash.
When the helicopter hit the kindergarten, parents brought their children to the kindergarten before they went to the office or workplace. Unfortunately, three children were killed, and many casualties were on the ground due to the crash. Thirty were injured from that 12 were youngsters. Still, there is no reason found for the collision.